Fed's Harker stresses need for 'intelligent' response to pandemic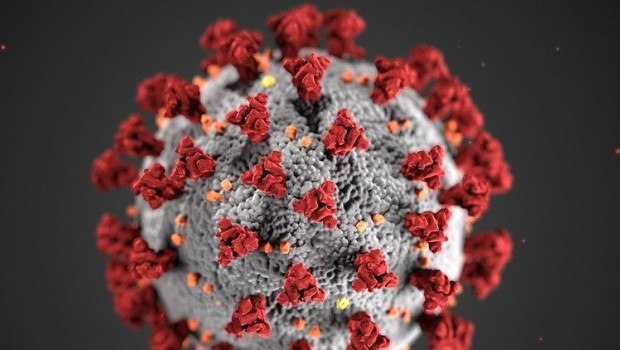 The strength of the economic recovery will hinge on authorities' ability to balance the risks from reopening the economy with healthcare issues, the head of the Federal Reserve bank of Philadelphia said.
In remarks to the Delaware State Chamber of Commerce, Patrick Harker, laid out two possible scenarios for the US economy.
Under the best of circumstances, the economy would reopen in June and with the necessary technology in place, a second wave of coronavirus infections could be averted.
Nevertheless, he conceded that: "the second quarter data will be brutally painful.
"What happens after that to a large extent depends on how the virus moves through our society, and our reaction to it in terms of balancing stay-at-home policies versus an intelligent — and I want to stress, intelligent — reopening."
On the flip-side however, an accelerated reopening of the economy could lead to a second wave of infections.
"Not only would this be a health catastrophe, but it would reverse the recovery as well," the policymaker said.
In any case, the central banker expected the recovery to likely be uneven, which might cause problems for lenders.
Harker also pointed out how the pandemic was bringing even more pressure to bear on sectors that were already under duress, including agriculture and retail.
He also predicted that the pandemic would have lasting effects on consumer behaviour as well as the overall economy.