Fed's Harker sees US GDP slowing 'significantly' in Q1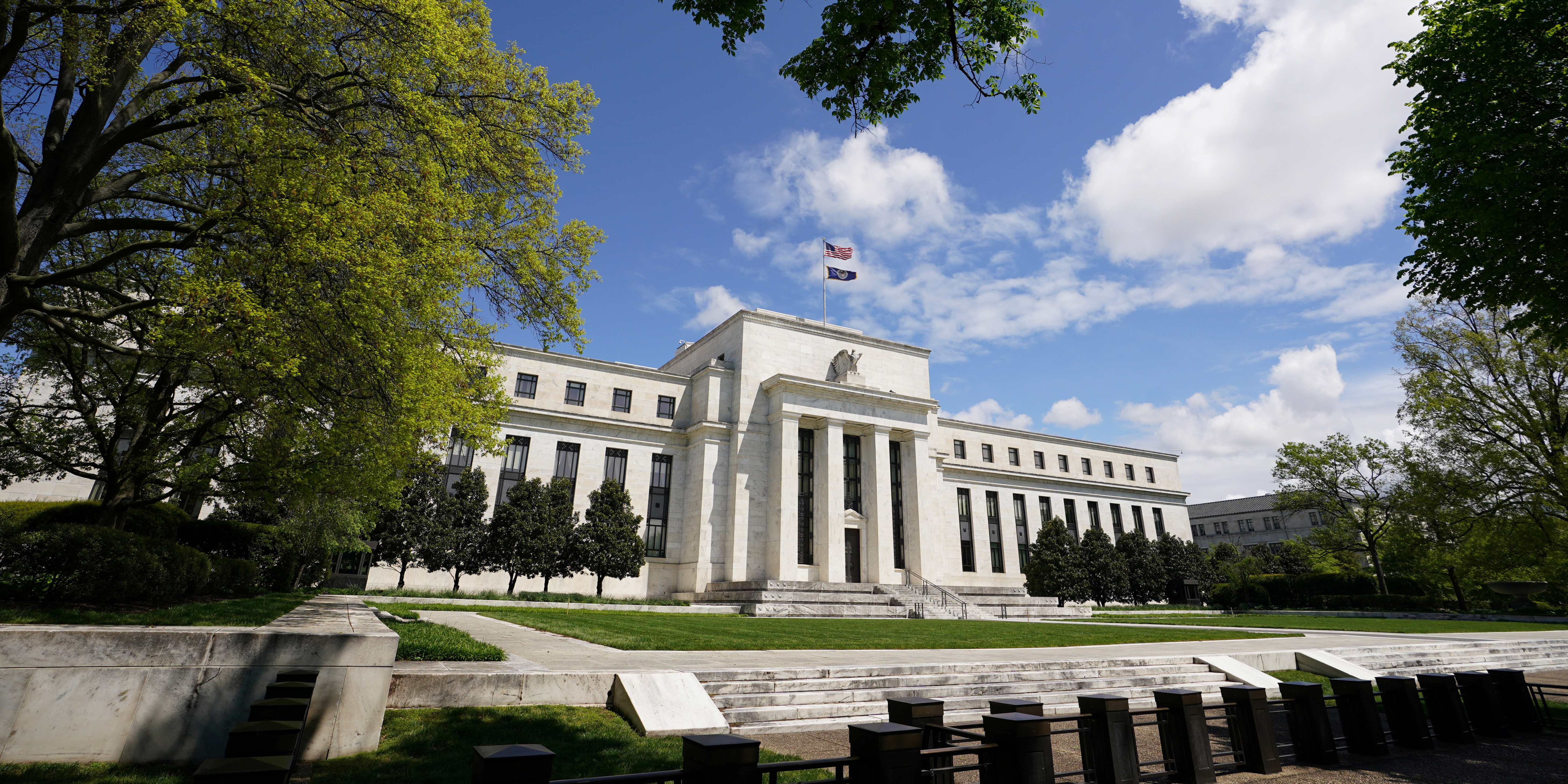 US gross domestic product growth will likely "slow significantly" in the first quarter of 2021 before picking up again later in the year, a top US central bank official said.
Speaking at a virtual event organised by the Philadelphia Business Journal, the head of the Federal Reserve Bank of Philadelphia said that "COVID-19 has been utterly determinative of the U.S. economy's performance".
The Philly Fed chief, Patrick Harker, said economic activity was being impacted both by measures to curb the virus's spread as well as actions by consumers to avoid becoming ill.
Harker went on record as predicting "modest" GDP growth in the final quarter of 2020 "before a significant slowing" in the first three months of 2021.
Indeed, GDP might even turn negative in the first quarter.
But citing vaccinations and the $900bn stimulus bill recently approved by Congress, Harker added: "I am optimistic that in the second half of 2021, the economy ― and frankly, life ― should begin to look much more normal."
As of 1451 GMT, the yield on the benchmark 10-year US Treasury note was three basis points higher to 1.07%.