Fed's Collings open to rate hike pause in June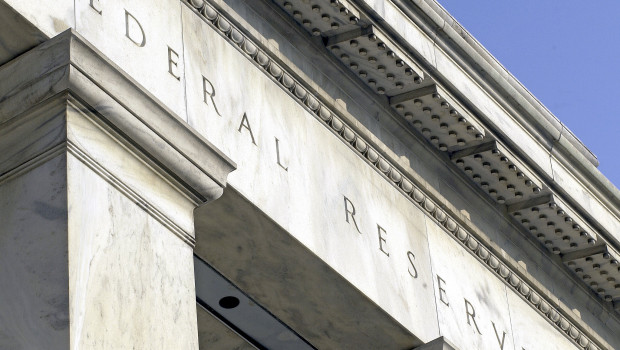 A top US central bank official said that soon, if not now, be the time for a pause in interest rate hikes.
In prepared remarks, the head of Federal Reserve Bank of Boston, Susan Collins, said that inflation remained "too high", but went on to add that "there are some promising signs of moderation".
Pausing rate hikes would allow time to fully ascertain the impact of past hikes and tighter credit conditions.
She also emphasised the need to take decisions at each meeting based on a "holistic" assessment of all the information then available.
"In the meantime, we continue to monitor a wide range of data - about price developments, labor markets, financial conditions and more - to evaluate how the economy is doing."