Fed's Clarida sounds upbeat note on economic outlook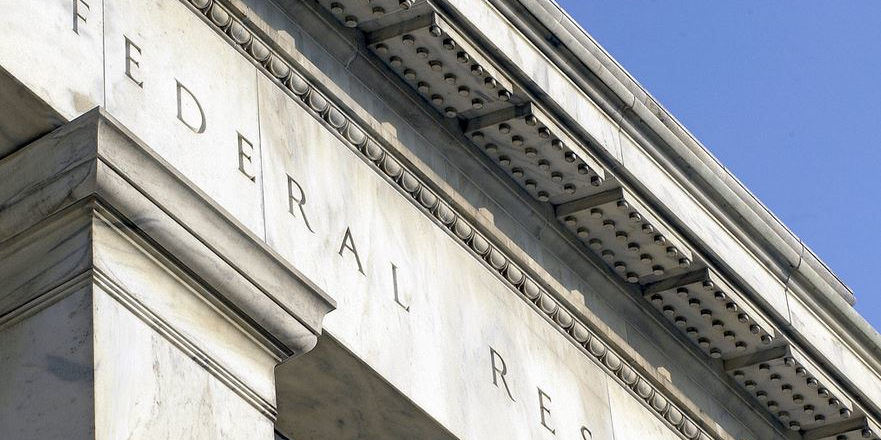 The US central bank's second-highest ranking official sounded an upbeat note on the outlook for the US economy on Thursday while signaling that the stance of monetary policy remained "appropriate".
In remarks prepared for a speech to be delivered in New York, Richard Clarida said that the Fed's interest rate cuts in 2019 had been "well-timed" and that the economy had started 2020 from a "good" place, with "solid" GDP growth.
Clarida added that despite joblessness being at a 50-year low in America, the "strong" labour market was not yet generating inflationary pressures and that he expected inflation in the States to "gradually" converge to the US central bank's symmetric 2.0% target.
At 1.6% year-on-year, at present, policymakers' prefered inflation gauge, the price deflator for personal consumption expenditures was running "somewhat below our 2.0% objective", he said.
"I believe that monetary policy is in a good place and should continue to support sustained growth, a strong labor market, and inflation running close to our symmetric 2 percent objective," Clarida said.
"As long as incoming information about the economy remains broadly consistent with this outlook, the current stance of monetary policy likely will remain appropriate."
Measures of inflation expectations, both surveys and market prices, had retreated, but were are at the bottom end of the range which he considered consistent with the Fed's price stability mandate.
As a member of the Federal Reserve's Board of Governors, Clarida wielded a vote on the Federal Open Market Committee, the central bank's decision-making organ.