Fed's Clarida says it's too soon to start talking about 'tapering' bond purchases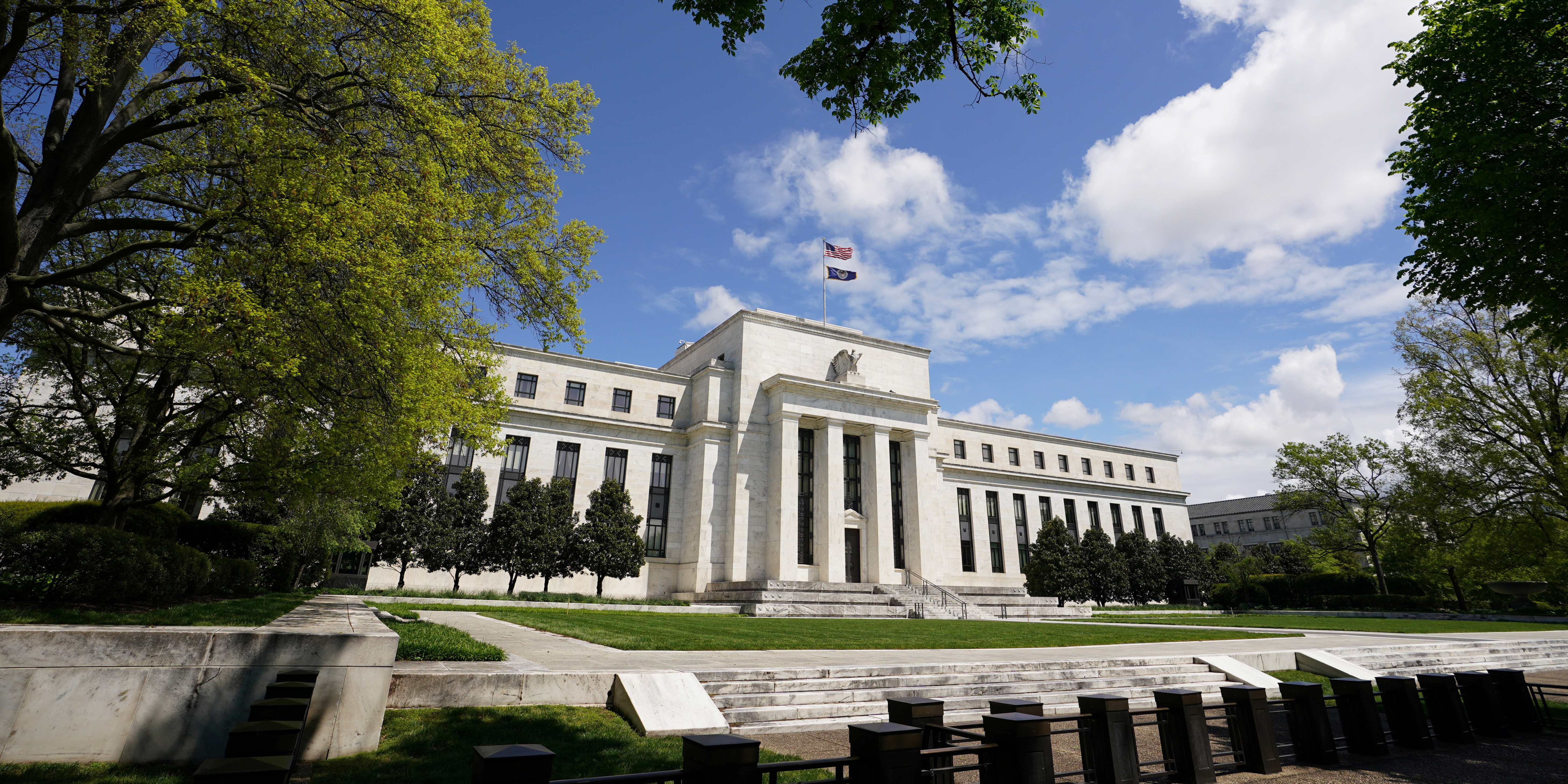 America's economy has not yet made the substantial further progress required to start talking about the central bank 'tapering' its bond purchases, one of the Federal Reserve's highest-ranking officials said.
In response to questions following his speech at a conference hosted by the Federal Reserve Bank of Atlanta, Richard Clarida also said the Fed would provide due warning before it began scaling back its purchases.
Clarida focused on the most recent monthly non-farm payrolls report which showed that American businesses only hired 266,000 more people in April, falling short of economists forecasts for a gain of 950,000 or so by a wide margin.
"Through that April employment report, we have not made substantial further progress [....] as we go through the year we will certainly give advance warning before we anticipate scaling back the pace of those purchases."
According to Clarida, the US economy should expand by 6% or even 7% in 2021, but employment continued to be in a deep hole and any increase in prices should prove temporary.
"The way in which we bring supply and demand into balance in the labor market, especially in the service sector, may take some time and may produce some upward pressure on prices as workers return to employment [...] We have to be attuned and attentive to that data flow."