Fed's Clarida notes impact of trade uncertainty on business investment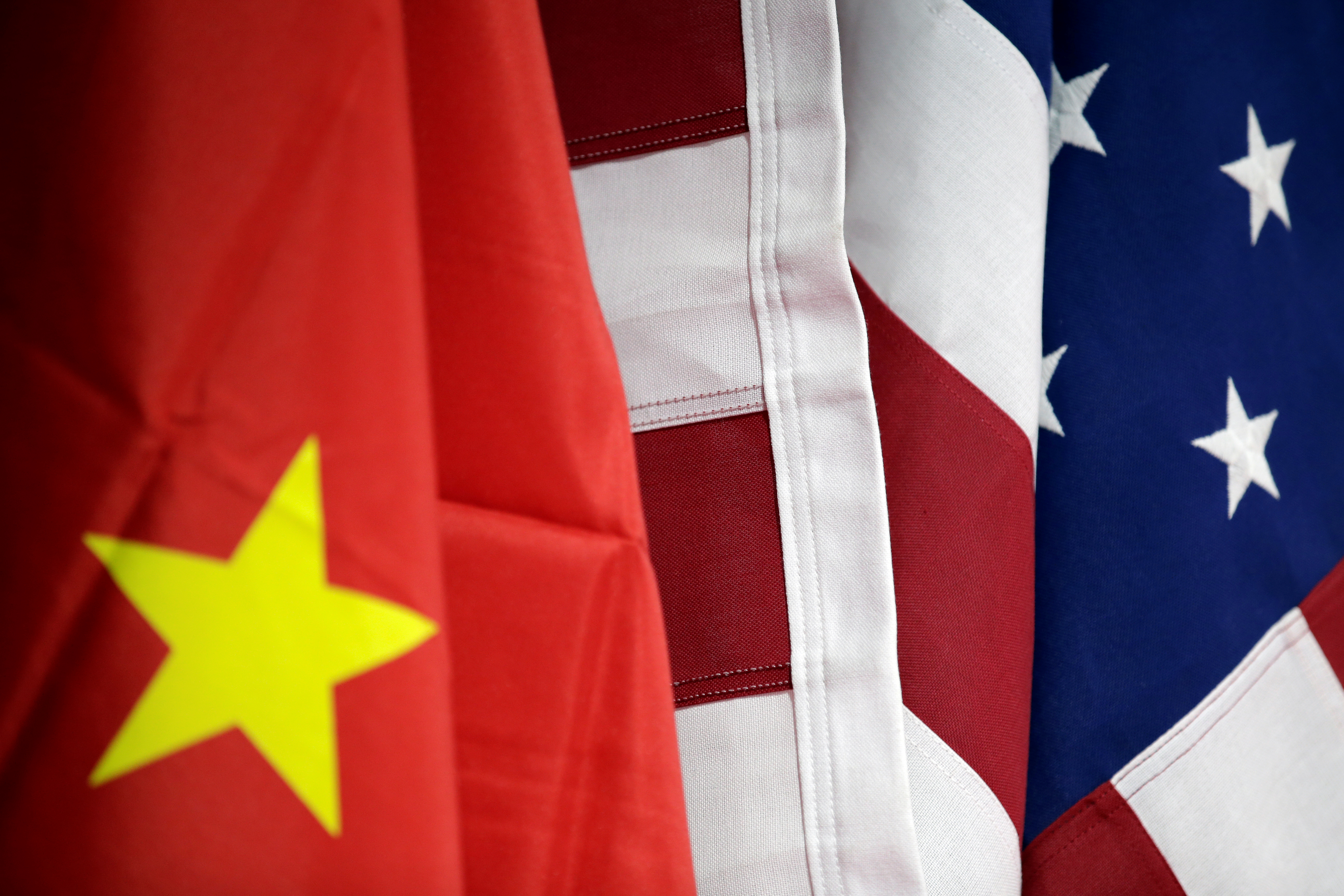 The US central bank's second-highest ranking official reiterated the monetary authority's readiness to act "as appropriate" in order to sustain the economic expansion, strong labour market and price stability, while noting the potential impact that uncertainty about trade policy might have on business investment.
Speaking overnight at a Bank of Finland conference, in Helsinki, Federal vice chairman Richard Clarida said: "We will certainly act as appropriate to put in place policies that sustain the economic expansion, and the strong labor market and price stability."
Clarida was reaffirming the stance put forth by Fed chairman, Richard Powell, in his press conference following the 17-18 June meeting of the Federal Open Market Committee.
However, on this occasion, and echoing other observers, he noted that in the interviews being conducted for the Fed's Beige Book "we are hearing increasing references and mentions of uncertainty about policy, and particularly uncertainty about the outlook for trade negotiations, having a potential impact on business investments."
Clarida did also say that the baseline outlook for America's economy continued to be "positive", with monetary policymakers expecting growth to be at or slightly above trend and inflation rising gradually towards 2.0%.
His prepared remarks for the speech delivered in Helsinki on the other had focused on the ongoing review by the Fed of its policy framework given the current low interest rate environment.
The next Federal Open Market Committee was scheduled for 30-31 July, with Fed funds futures having already priced in a 76.5% probability of a 25 basis point cut in the target range for the Fed funds rate to between 2.0-2.25%, according to the CME's Fed Watch tool.