Fed's Bullard says he is leaning towards a 75bp rate hike at September meeting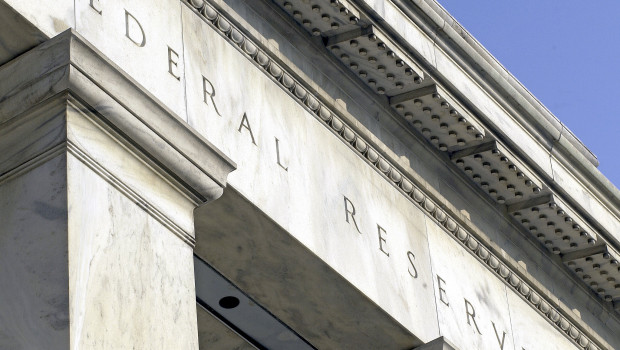 A top US central bank official said he was leaning towards a 75 basis point interest rate hike at the central bank's next policy meeting.
In an interview with the Wall Street Journal, the President of the Federal Reserve Bank of St.Louis also reportedly said that the monetary authority should not drag out the process of hiking rates.
He also stated that he wanted to see the target range for the Fed funds rate at 3.75-4.0% by year-end 2022.
The central banker added that the US economy would grow more quickly in the back half of the year.
Bullard was a vote wielding member on the Federal Open Market Committee in 2022.