Fed's Bullard says economy 'dramatically' better than expected, but 'substantial' risks remain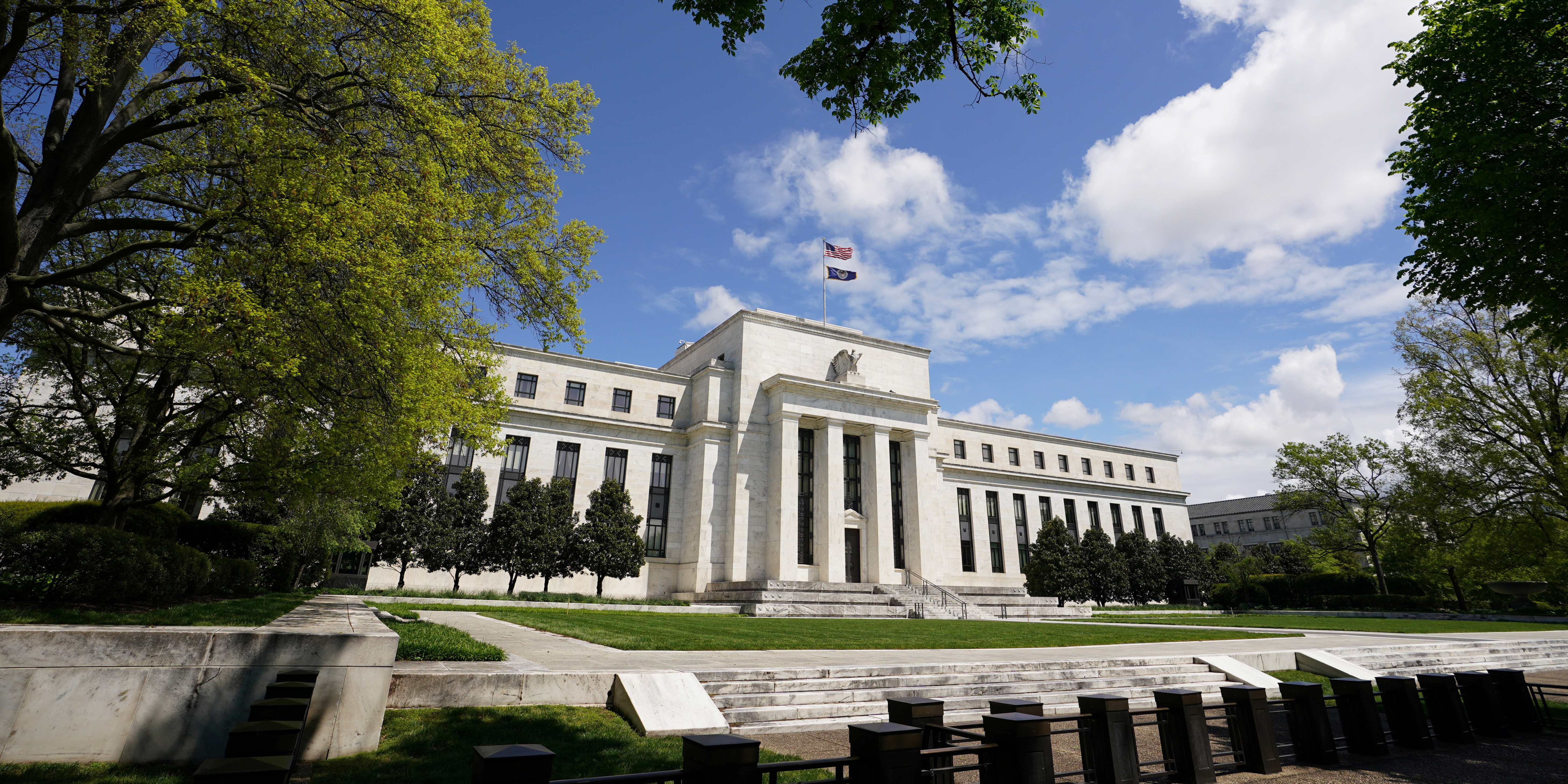 A top US central bank official sounded a positive note on the economy's ability to adjust to the pandemic, even as he cautioned of the remaining "substantial" downside risks.
In a virtual presentation to the Economic Club of Memphis, St.Louis Federal Reserve Bank chief, James Bullard, said economic news had surprised dramatically to the upside between May and October.
"U.S. monetary and fiscal policies have been exceptionally effective and were designed for a larger shock than the one that has occurred," Bullard said.
Nevertheless, according to the central banker, downside risks remained "substantial" and a continued execution of a granular, risk-based health policy will be critical to maintain economic momentum.