Fed's Bullard says bank stress need not derail economic growth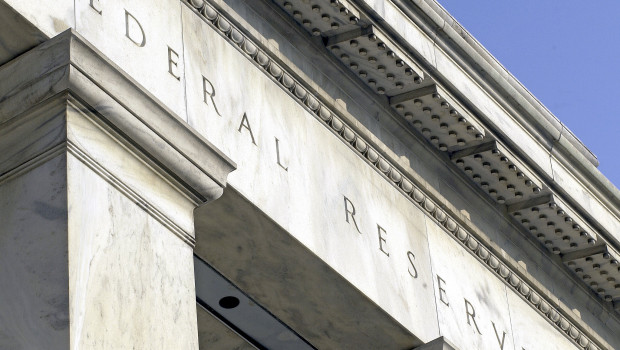 A top US central bank official said that stresses in the US financial system could be contained even as the Federal Reserve reined in inflation.
In remarks prepared for a speech, the head of the Federal Reserve Bank of St.Louis emphasised that measures of financial stress were currently much lower than during the Great Financial Crisis, The Wall Street Journal reported.
And the Fed and other regulators had the tools needed to deal with them, he said.
James Bullard also noted that the resulting drop in Treasury debt yield might help offset some of the drag from financial stress.
Furthermore, while inflation remained too high, the Fed's actions had helped to maintain inflation expectations at relatively low levels.
That, he said, augured well for prices in 2023.
As well, economic data year-to-date had come in stronger than expected and the jobs market remained "robust".
"Normally, a strong labor market bodes well for consumption expenditures, the largest component [of gross domestic product."