Fed's Bullard argues in favour of continuing 'rapid' rate hikes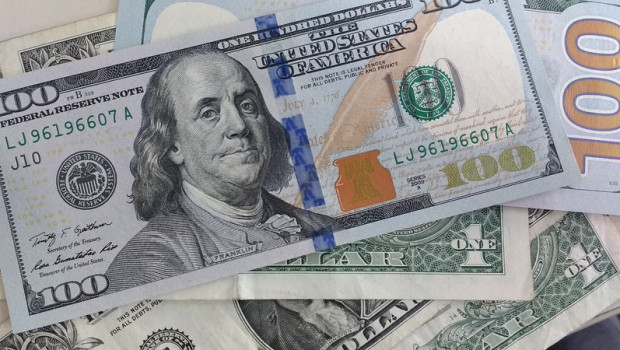 A top US central bank official argued in favour of hiking interest rates by 50 basis points at its next meeting to ensure that inflation would fall back to the monetary authority's 2.0% target.
Speaking at a Wall Street Journal live event, the head of the St.Louis Fed, James Bullard, also said the Fed should err on the side of caution and raise rates as quickly as possible past 5%.
His forecast was for the Fed funds rate to reach 5.25-5.5% at the end of the 2023.
"Once you get there, say, OK, we're going to react to data," he reportedly added.
Bullard also believed that lower odds of recession in Europe and China's reopening might cause inflation to reaccelerate.
Yet in his judgement the prospects for a soft landing had improved "markedly".
A strong expansion in the US over the back half of 2022 and continued momentum in the US jobs market should insulate the economy from any downturn in the wake of higher rates, he said.
Furthermore, households still had excess savings left over from the pandemic, while state and local governments had money at their disposal to maintain public spending.
The Federal Open Market Committee, the central bank's policy-making body, was next due to meet on 31 January-1 February.
Bullard was not a vote-wielding member of the FOMC in 2023.
As of 1638 GMT, Fed funds futures were only assigning an 8.7% probability to a 50bp interest rate hike on 1 February.