Federal Reserve to purchase higher-rated junk bonds through new facility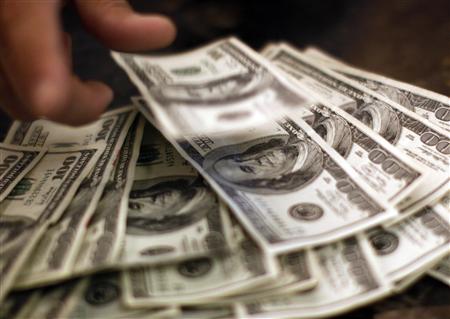 America's central bank stepped up to the plate yet again with plans to provide as much as $2.3trn in financing for the private sector, especially for small and medium-sized companies, alongside local and state governments.
Under the new Secondary Market Corporate Credit Facility, the Federal Reserve, together with the US Treasury, will provide liquidity to firms with a long-term credit rating as low as BB- or what some market participants believe to be 'upper junk' bonds or high yield instruments.
"Our country's highest priority must be to address this public health crisis, providing care for the ill and limiting the further spread of the virus," Fed chairmnan, Jerome Powell, said in a statement.
"The Fed's role is to provide as much relief and stability as we can during this period of constrained economic activity, and our actions today will help ensure that the eventual recovery is as vigorous as possible."
Powell was scheduled to take to the podium at 1500 GMT in a webinar organised by the Brookings Institution.
On the back of the Fed's announcement, the LQD exchange traded fund for investment grade corporate debt was jumping by 3.34% or 4.20 points to 130.11.
Two weeks before, strategists at Bank of America told clients that if the LQD ETF remained above 120.0 points then the recent 2,250 point lows for the S&P 500 would likely hold.
And if it surpassed the $126 level then the S&P 500 could break higher past 2,850.