Fed will do what it takes to get inflation back to 2.0 per cent, Barkin says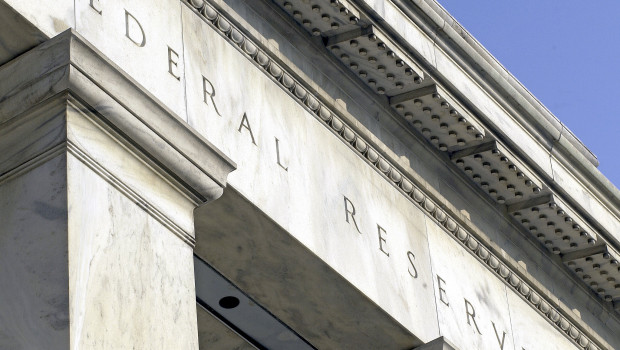 The head of the Federal Reserve Bank of Richmond said that the US central bank would do "what it takes" to get inflation back down to 2%.
He also said that it could be achieved without incurring in a "tremendous decline in activity" - although there were risks.
According to Bloomberg, speaking at an event at Ocean City, Maryland, Thomas Barkin, reportedly also pointed out that a lot of time remained until the Federal Open Market Committee met again, on 20-21 September.
His decision on the size of the rate hike would depend on what the economic data, between now and then, revealed about the strength of the economy and if inflation was beginning to fade or not.
Barkin added that the Federal Reserve needed to push rates into restrictive territory although there was uncertainty about just where the neutral level for monetary policy lay.
Making the Fed's job harder, economic data were subject to revisions.
"I've convinced myself that not getting inflation under control is inconsistent with a thriving economy."