Fed 'tapering' could start before year-end, meeting minutes show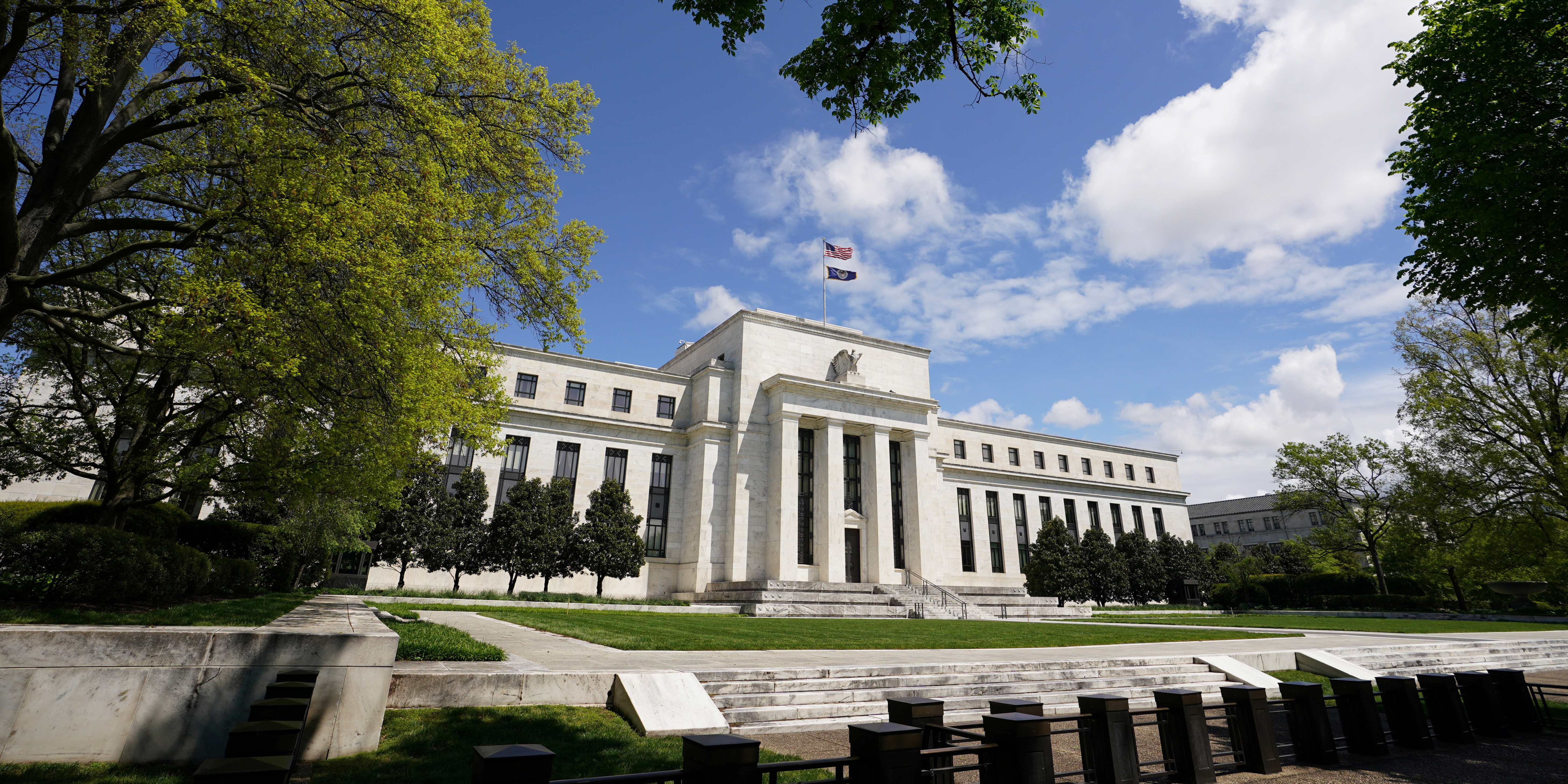 A majority of the US central bank's top policymakers judged that the Federal Reserve would be able to slow its bond purchases later in 2021, the minutes of their last policy meeting revealed.
According to the minutes of the 27-28 July meeting of the Federal Open Market Committee, Fed officials thought they were now firmly on track to meet their inflation goal, while progress had been made on achieving full employment.
"Several" rate-setters believed that tapering would likely be more appropriate in 2022, the minutes showed.
Nevertheless, "most" participants "judged that it could be appropriate to start reducing the pace of asset purchases this year" if the economy continued to perform as they expected.
Despite the above, "several" Fed officials also aired their doubts regarding the medium-term trend for both prices and jobs, pointing out the possibility that they could undershoot the central bank's goals.
On the flip-side, officials were at pains to emphasise that tapering should not be associated with actual interest rate hikes.
At present, the Fed was still committed to purchasing $80bn-worth of US Treasury debt and $40bn of mortgage debt each month.
Commenting on the potential implications of the latest set of Fed minutes for policy, Ian Shepherdson at Pantheon Macroeconomics said: "the threat from Delta crops up several times in the minutes, and presumably if the meeting were to be held today it would be even more prominent in the discussions, given the surge in cases since late July.
"The uncertainty created by Delta, as well as the uncertainty over the post-summer labor market and the path of inflation, all reinforce our view that a tapering announcement is not imminent; we think it will come in November, and even that is contingent on the Delta wave clearly subsiding before then."