Fed surprises, says more progress has been made towards start of 'tapering'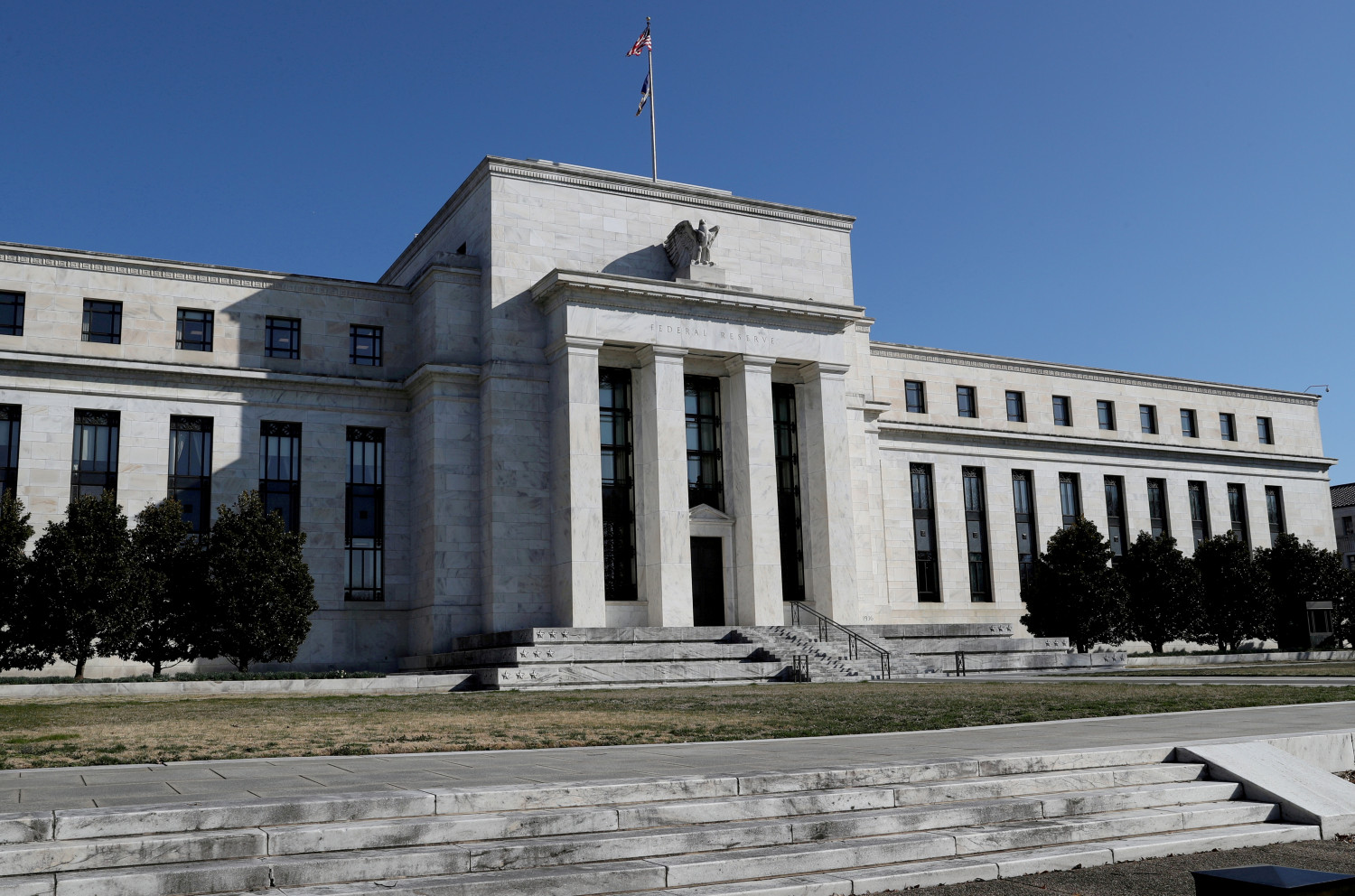 The US central bank dropped a small hint that policymakers had come a bit further down the path towards announcing the start of tapering its purchases of government debt.
In its latest policy statement, the Federal Open Market Committee, the central bank's rate-setting body, said that more progress had been made towards meeting their dual mandate for maximum employment and stable inflation.
Hence, the committee would continue "to assess progress in coming meetings."
The statement was otherwise unchanged from that issued on 16 June.
Rate-setters said they would continue to use all tools to support the economy, that the path of the economy depended "significantly" on that of the pandemic and that higher inflation "largely" reflected transitory factors.
Commenting on the potential implications of the FOMC's latest announcement, Paul Ashworth, chief US economist at Capital Economics, said: "Overall, we're a little closer to working out when the taper might start - but there are plenty of other big questions like how quickly will the taper proceed and what happens to the balance sheet after that, i.e. does it shrink again? We will probably have to wait until the mintues are released for more insight into those uncertainties.
"[...] We still think real growth will surprise the Fed on the downside, while inflation surprises on the upside, with the net result being that the Fed ends up waiting until H1 2023 before the first interest rate hike."
For his part, Ian Shepherdson, chief economist at Pantheon Macroeconomics, said: "We're slightly surprised that the statement makes no direct mention of the surge in Covid cases due to the Delta variant, but June's reference to the reduction in Covid spread due to vaccines has been dropped. The statement notes that the virus remains a threat."
"We expect him to emphasize [at his presser] that the uncertainties over the post-pandemic labor market are as big as ever, but with the spike in inflation confined to Covid-sensitive components, they are under no pressure to make snap decisions. As you were, again, then."
As of 1934 BST, the yield on the benchmark 10-year US Treasury note was edging up by one basis point to 1.258%.