Fed stands pat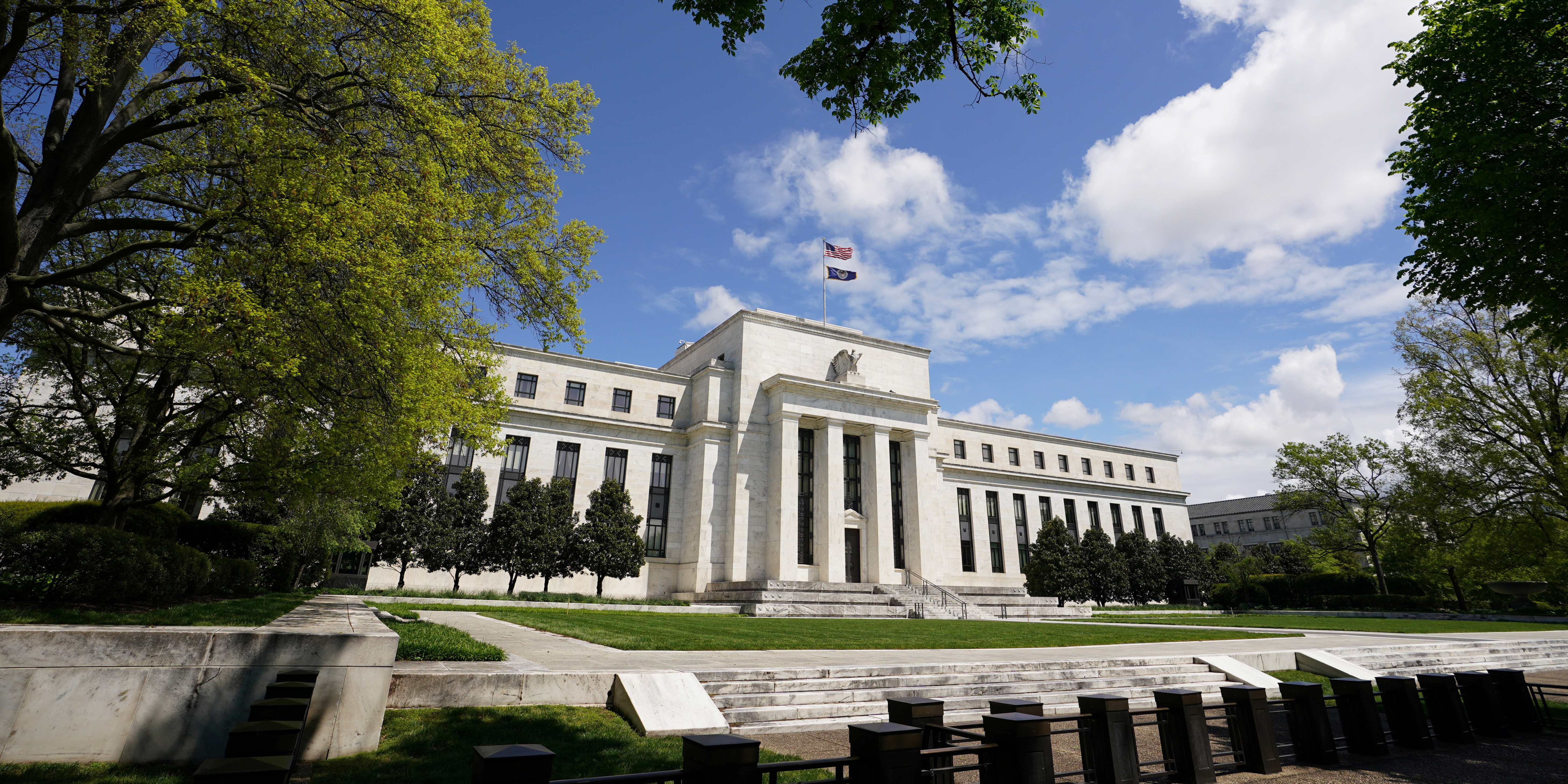 Federal Reserve policymakers decided to stand pat but some economists saw more quantitative easing coming markets' way in the not too distant future.
Following its rate-setting meeting on Thursday, the Federal Open Market Committee reiterated its commitment to its long-run goals of maximum employment and inflation of 2%.
The target for the Fed funds rate would remain at its present level for between 0.0% to 0.25% until they were met, the FOMC added in its policy statement.
Unsurprisingly, no reference was made to the US elections.
"The policy language is completely unchanged. We remain of the view that faster QE is coming, either in response to the need quickly to finance new stimulus, if a bill passes in the lame-duck session, or simply because the Fed has to do something in the face of Congressional inaction and soaring Covid cases," said Ian Shepherdson, chief economist at Pantheon Macroeconomics.
"Joint fiscal and monetary action would be better, but that's not to say that one can't happen without the other."
For her part, Kathy Bostjancic, chief US financial economist at Oxford Economics: "Regardless of the final US election outcomes, the absence of a Blue Wave reduces the prospective size and scope of future fiscal stimulus. As such, Fed policymakers might decide to ramp up the pace of QE to ease financial conditions further in order to support the economy in the coming months, especially amid a surge in virus cases.
"For now though, with long-term interest rates having declined, we see little reason for the Fed to shift Treasury securities purchases out along the curve."