Fed broadens access to US dollar funding for dozens of central banks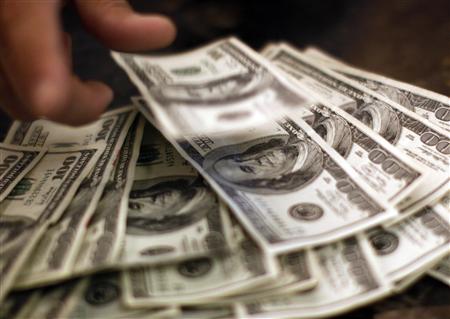 America's central bank moved to meet the heightened demand for US dollar from overseas.
On Tuesday, the Federal Reserve announced that for six months starting from 6 April, dozens of foreign central banks would be able to swap their holdings of US Treasuries for overnight dollar loans.
"[The new facility] should help support the smooth functioning of the U.S. Treasury market by providing an alternative temporary source of U.S. dollars other than sales of securities in the open market."
The measure might prove particularly useful for central banks whose own currencies were less traded or more volatile, some observers said.
The announcement from the Fed pulled the US dollar index down from its intra-session highs and as of 1830 GMT it was trading up by 0.25% to 99.43.