Fears of Europe energy shock could weigh on euro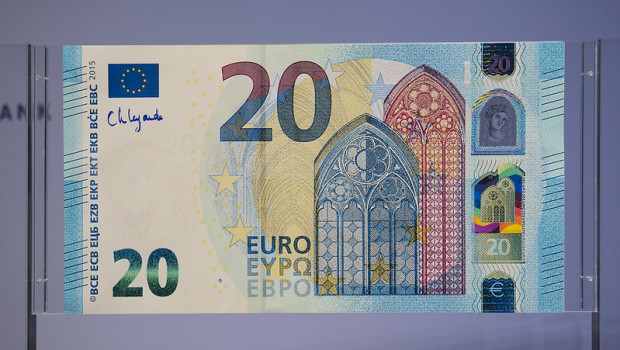 The European single currency may remain weak in the near-term due to concerns about soaring energy prices in Europe.
"It will continue to be very difficult for EUR to rally in any meaningful way with the energy picture worsening and risks to economic growth increasing notably," MUFG analyst Derek Halpenny reportedly said in a research note sent to clients, according to Dow Jones Newswires's Renae Dyer.
Indeed, the worsening energy backdrop is what led MUFG to lower its forecast for euro/dollar in the third quarter from 1.0600 to 1.0100.
In the background, Norwegian oil and gas workers went on strike on Tuesday, feeding concerns around a possible energy shock in Europe due to already tight gas supplies after Russian export cutbacks.