FDA finds undesirable conditions at plant that ruined millions of vaccine doses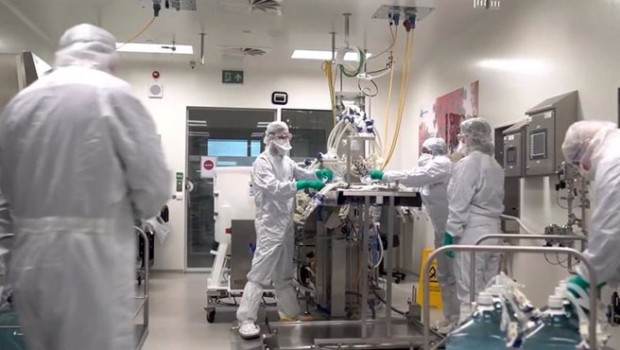 The US Food and Drug Administration said that it had found poor and unsanitary conditions at the Baltimore plant that had ruined millions of Johnson & Johnson Covid-19 vaccine doses.
FDA officials requested the company temporarily stop producing materials for Covid-19 vaccines earlier in April in order to carry out an inspection.
It found a numerous alarming quality issues throughout the facility run by Emergent BioSolutions.
"The firm has failed to adequately train personnel involved in manufacturing operations, quality control sampling, weigh and dispense, and engineering operations to prevent cross-contamination of bulk drug substances," the FDA's investigators wrote in a report, according to CNBC.
Inspectors added that the facility was "not maintained in a clean and sanitary condition" and was "not of suitable size, design, and location to facilitate cleaning, maintenance, and proper operations."
None of the doses manufactured at that plant were distributed for use in the United States.
In a statement, J&J said it has increased "its oversight of drug substance manufacturing at the Emergent BioSolutions Bayview facility" in order to meet the FDA's requirements.