FCA probes into cryptocurrency firms surge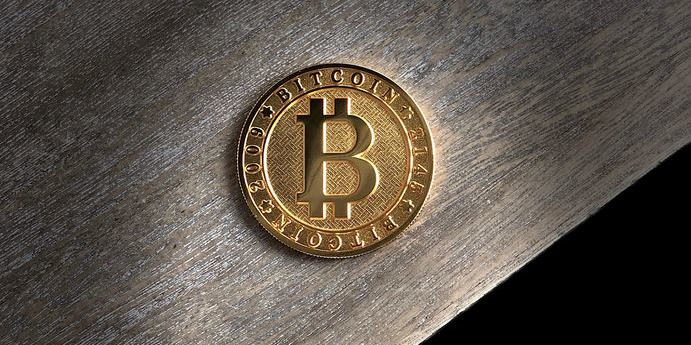 Investigations by Financial Conduct Authority's into potential wrongdoing at cryptocurrency firms have jumped more than 70% over the last 12 months.
According to data obtained from the FCA by law firm Pinsent Masons, the City watchdog is currently investigating 87 cryptocurrency businesses, a 74% increase on September 2018.
The FCA has been open in its plans to tackle the cryptocurrency market, which began ten years ago with the invention of bitcoin. The digital assets operate outside of any central monetary authority, making them particularly vulnerable to fraud and significant price swings. The FCA estimates British individuals lost more than £27m in cryptocurrency and forex scams in 2018/19.
It has already banned linking complex financial instruments such as derivatives to cryptocurrencies, and in the summer published which crypto-assets fell under its regulation, following an industry-wide consultation.
David Heffron, partner at Pinsent Masons, said: "The rise in investigations reflects the FCA's increasingly hands-on and no-nonsense approach to enforcing the law in the cryptocurrency market.
"For cryptocurrency businesses acting lawfully, these statistics will be encouraging; they want bad actors pushed out."