Expectations for February/March Fed pivot 'big mistake', BofA says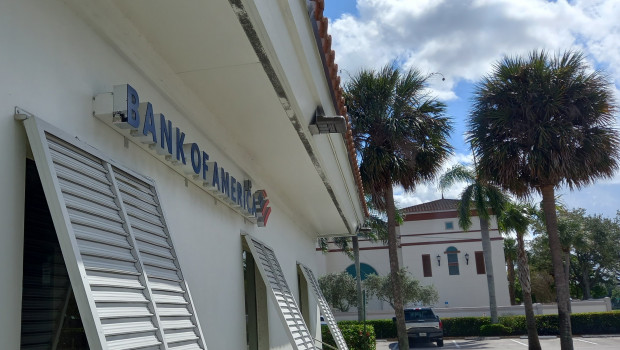 Expectations for a pivot by the Federal Reserve between February and May are a "big mistake", Bank of America strategists led by Michael Hartnett said.
A pivot in June/July - just before refinancing of $1.6bn in US corporate debt - is the credible "big bull trade", they said
That, the strategists believed, was when rate bites would start to bite on Main Street, earnings per share would crack, ironically on account of falling inflation, alongside a "big" jump in the rate of unemployment.
Hence, their thinking was "bonds in 1H 2023, stocks in 2H 2023".
Nonetheless, they pointed out how the latest producer price data had revealed an 0.8% drop in finished goods inflation, together with a 2.5% decline at the intermediate stage.
Their forecasts for the central bank's rate hikes, a 50 basis point raise on 14 December followed by a 25bp move on 1 February.
Admittedly, that was likely to trigger a yearend rally chase, but their recommendation to clients remained to 'fade' the S&P 500 towards 4,100, adding that a "hot" November payrolls report would put an end to the rally.
As people on the Street were saying: "if bond market can't bid with forward-looking data this weak, we about to enter whole new world of deflationary pain."