Eurozone unemployment nudges lower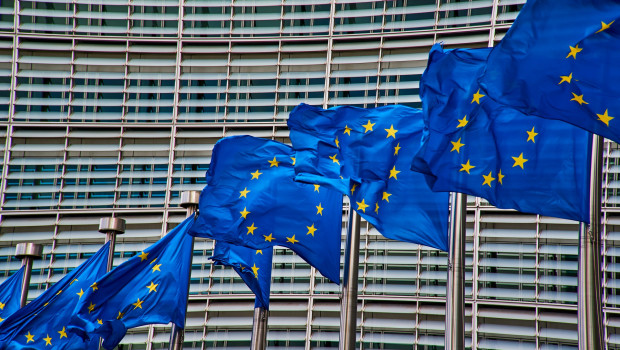 Unemployment across the eurozone nudged lower in October, official data showed on Thursday.
According to Eurostat, the statistical office of the European Union, the seasonally-adjusted unemployment rate was 6.5%, down from 6.6% in September 2022 and 7.3% in October 2021. Consensus had been for no change month-on-month.
Across the wider bloc, the rate was 6.0%, down on both September's 6.1% and the 6.6% recorded in October 2021.
A total of 12.953m men and women in the EU - 10.872m of whom where in the eurozone - were estimated by Eurostat to be unemployed in October.
Bert Colijn, senior economist, eurozone, at ING, said: "Despite an economy moving into recession, unemployment continues to trend down to new records. The current rate of 6.5% is a new historic low since the series began in 1998, and is consistent with rising nominal wages.
"From here on, the labour market is set for a slowdown, given our expectations of a winter recession.
"Expect the European Central Bank to remain on high alert in its fight against inflation, although we do believe that it will opt for a slower pace of rate hikes in the coming months: we're expecting a 50 basis point rise for December."
Melanie Debono, senior Europe economist at Pantheon Macroeconomics, said: "The labour market remained resilient in light of the downturn in activity at the start of the fourth quarter, but leading indicators suggest demand for labour is now waning.
"We think the jobless rate will rise a touch over the coming months, as activity takes a leg down. A surge in unemployment will be avoided though, given fiscal support such as short-term work schemes."
Among member countries, the unemployment rate in Germany - Europe's biggest economy - held steady month-on-month at 3.0%. In Spain, it eased to 12.5% from 12.7% in September, while in Italy the rate dipped to 7.8% from 7.9% a month earlier. The rate was unchanged in France at 7.1%.