Eurozone trade surplus rebounds sharply from April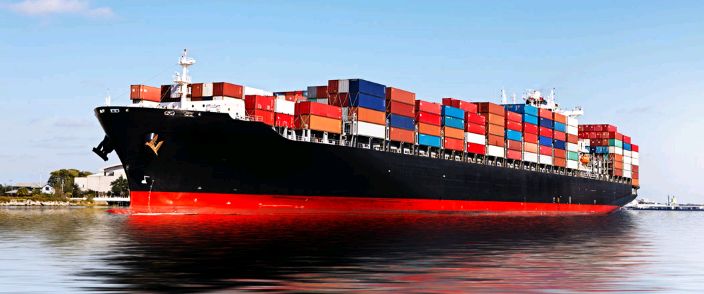 The Eurozone trade balance rebounded sharply in May, as lockdown measures around the world started to ease, official data from the European Union showed on Thursday.
According to Eurostat, the EU's statistics office, the Eurozone's seasonally-adjusted trade surplus was €8.0bn in May, against a marginally revised €1.6bn in April. May's figure was well above consensus for €4.5bn. Exports increased 7.9%, while imports rose by 3.2%.
However, the data remains heavily down on 2019. Year-on-year, the bloc's exports tumbled 29.5% to €143.3bn, while imports declined 26.7% to €133.9bn.
May's €9.4bn surplus in trade was significantly below May 2019's figure of €20.7bn, but was a notable increase on April 2020's €2.9bn.
Across the wider EU, exports fell 29.7% year-on-year to €129.8bn, and imports by 26.2%, at €122.6bn. As a result, the EU recorded a €7.1bn surplus in trade in goods with the rest of the world.
Eurostat noted: "In May 2020, the Covid-19 containment measures widely introduced by the member states continued to have a significant impact on international trade in goods."
Claus Vistesen, chief Eurozone economist at Pantheon Macroeconomics, said the seasonally-adjusted rebound was stronger than expected.
"These headlines don't change the outlook for net trade in the second quarter, however," he added. "Even with our baseline for a further rebound in the surplus in June, to €10bn, the nominal goods surplus would still have shrunk by a whopping 83% quarter-on-quarter.
"The effect on GDP will be even worse than that though, due to the collapse in oil prices which boosted real imports via the deflator. In short, brace for a crunch in the second quarter net expert GDP component."
Pantheon Macroeconomics is now forecasting a slide in GDP "closer to 15%", deeper than its earlier estimate of a fall mid-way between 10% and 15%.