Eurozone sentiment falls in June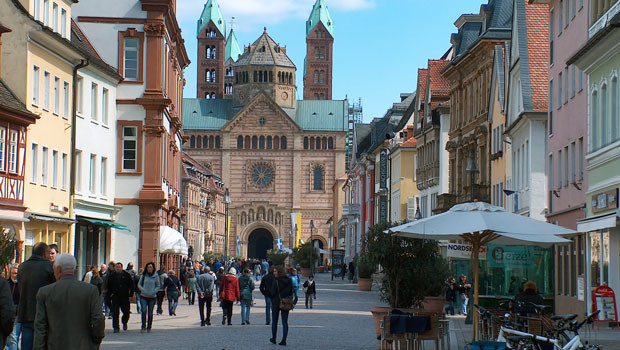 Sentiment across the Eurozone faltered in June, a closely-watched survey showed on Wednesday, as concerns about the economic outlook weighed heavily.
The European Commission said June's Economic Sentiment Indicator fell 1.0 points to 104, a slighter fall than expected by analysts, who had forecast 103. Across the wider bloc, the ESI was down 1.7 points at 102.5.
The fall in the ESI was attributed to weaker confidence among construction managers, consumers and retail trade managers. In contrast, confidence decreased only marginally in services and was broadly stable in industry.
Among individual countries, the ESI fell 1.9 points in both Germany, the bloc's biggest economy, and in Spain, and by 1.0 in both France and Italy.
The Employment Expectations Indicator also fell, by 1.6 points to 110.6 and by 1.7 points in the Eurozone, to 110.9.
Melanie Debono, senior Europe economist at Pantheon Macroeconomics, said: "The slump in the ESI for June more than reverses the marginal increase in May, and adds to the evidence of an impending slowdown in consumption.
"All told, the June means the ESI averaged 104.6 in the second quarter, well below its average in the first quarter, 111.2, when Eurozone GDP rose by 0.6% quarter-on-quarter. We look for GDP growth of 0.4% this quarter.
"Looking ahead, the squeeze on real income is starting to bite hard and will weigh heavily on spending in the third and fourth quarters. This, coupled with weak global growth, which will keep a lid on net trade, and the likely rationing of energy supplies within industry, means we now think the Eurozone economy will enter a technical recession in the fourth quarter."
The ESI is a weighted composite indicator that combines survey responses from European business across sectors and consumers.