Eurozone retail sales fall more than expected in December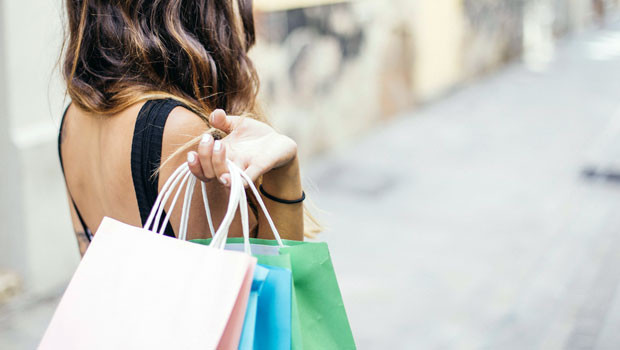 Eurozone retail sales fell a little more than expected in December, according to figures released on Monday by Eurostat.
Sales declined 2.7% on the month following a 1.2% increase in November and versus expectations for a 2.5% fall.
Sales of food, drinks and tobacco fell 2.9%, while sales of non-food products were down 2.6%. Automotive fuel sales rose 2.3% on the month in December.
On the year, eurozone retail sales were 2.8% lower in December, following a 2.5% decline the month before.
Jack Allen-Reynolds, senior Europe economist at Capital Economics, said: "December's retail sales data show that the sector ended 2022 on a weak note. We think total household consumption will fall in the first half of this year, pulling the economy into recession."
Melanie Debono, senior Europe economist at Pantheon Macroeconomics, said: "Admittedly, consumer confidence is on the rise, but inflation remains high, despite falling in December and January, and the squeeze on real incomes remains poignant.
"Tighter lending standards and higher interest rates are not helping, neither will easing fiscal support on fuel purchases. The carry-over - if retail sales held steady at December's level throughout Q1 - points to a 1.4% fall in retail sales this quarter. We think it will be slightly smaller but comparable to the fall in Q4 still."