Eurozone manufacturing falters amid tough economic conditions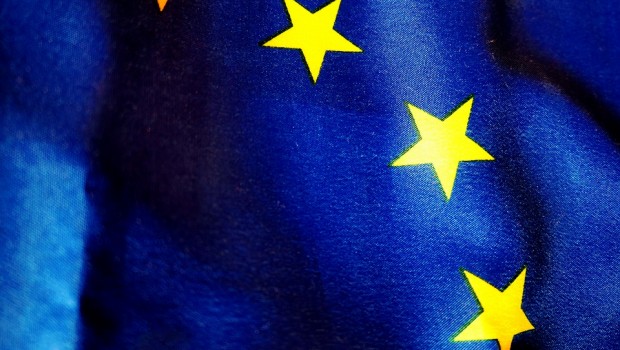 Eurozone manufacturing eased in June, as the sector battled an increasingly challenging economic environment, a survey published on Monday showed.
The final IHS Markit Eurozone Manufacturing PMI was revised down to 47.6 in June, against an initial 'flash' reading of 47.8 and May's reading of 47.7.
IHS Markit attributed the decline to a "challenging economic environment", fuelled by global trade tensions, political uncertainty and a slowdown within the automobile industry.
Within individual countries, France and Germany had their figures revised down to 51.9 and 45.0 respectively, while Spain's PMI fell from 50.0 in May to 47.9. The Italian index was also down on the previous month, to 48.4.
Chris Williamson, chief business economist at IHS Markit, said: "Eurozone manufacturing remained stuck firmly in a steep downturn in June, continuing to contract at one of the steepest rates seen for over six years.
"The disappointing survey rounds off a second quarter in which the average PMI reading was the lowest since the opening months of 2013, consistent with the official measure of output falling at a quarterly rate of around 0.7% and acting as a major drag on GDP.
"The downturn is also increasingly feeding through to lower inflationary pressures, as producers and their suppliers compete on price to retain customers and generate sales."
Williamson added that the downturn showed no signs of ending soon. "The survey's forward-looking indicators remained worryingly subdued in June, adding to concerns about the economy in the second half of the year."
Claus Vistesen, chief eurozone economist at Pantheon Macroeconomics, called the data "grim".
He continued: "Across sectors, consumer goods stand out as relatively positive, with the trend in intermediate and capital goods still severely depressed. Overall though, the details are sobering reading. New orders fell for a ninth-month running, driving down production, forcing firms to eat into existing work backlogs to ward off the worst of the slowdown in output.
"Needless to say, this trend is not sustainable amid still falling new orders, warning of downside risks to production growth."
Analysts at SP Angel attributed the weak figures to "worsening sentiment, trade war issues, inventory build earlier this year and low cost Chinese and other Asian imports", adding: "The figures increase the potential for the European Central Bank to cut interest rates and look at further measures for monetary easing."