Eurozone investor sentiment improves in December - Sentix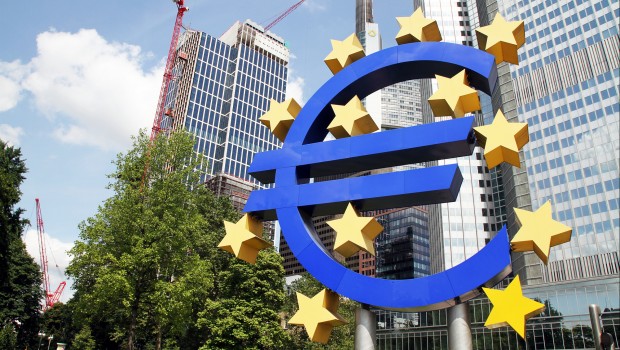 Investor sentiment in the eurozone unexpectedly improved in December, according to figures released on Monday by research group Sentix.
The investor sentiment index rose to 0.7 this month from -4.5 in November, coming in ahead of consensus expectations for a reading of -5.3 and marking the highest reading since May.
The current situation index increased to -5.0 from -5.5, while the expectations index rose to 2.5 from -3.5, hitting its best level since March 2018.
Sentix managing director Patrick Hussy said: "More and more investors are convinced that the worst is over for the economy in the euro zone and that impulses from the central bank and politicians will stimulate the economy in the coming months."
Claus Vistesen, chief eurozone economist at Pantheon Macroeconomics, said: "A solid increase, and consensus beat, despite eurozone equities wobbling a bit at the start of December. The headline increase was driven by gains in both the expectations and current situation index; indeed, the former rose above zero for the first time since the plunge that began in the middle of last year.
"These are good signs, indicating that investors are regaining their confidence following a long period of subpar sentiment. If this is sustained, it will increase the chance that the economic confidence indicators improve too, though we need to see further evidence that this upturn is real before drawing that conclusion."