Eurozone inflation lower than expected in July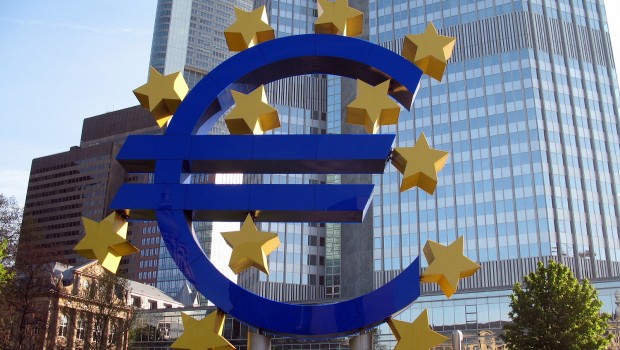 Eurozone inflation was lower than expected in July, according to data released by Eurostat on Monday.
Headline inflation dipped to 1% on the year from 1.3% in June, coming in below the consensus and initial estimate of 1.1%.
Meanwhile, the core rate of inflation dropped to 0.9% in July from 1.1% the month before, in line with both consensus and the initial estimate.
The highest contribution to the annual eurozone rate of inflation came from services, followed by food, alcohol and tobacco, non-energy industrial goods and energy.
Claus Vistesen, chief eurozone economist at Pantheon Macroeconomics, said: "We are still struggling with the divergence between the EU's HICP services rate- 0.5% year-on-year in July - in Germany and the national rate, which was 1.5%.
"A difference in solid fuel price inflation is part of the story, but it can't account for the entire difference. Revisions are still likely in our view. Looking ahead, we think the eurozone core rate will rebound to just over 1% in due course, where it will remain into year-end."