Eurozone inflation hits record high of 8.6% in June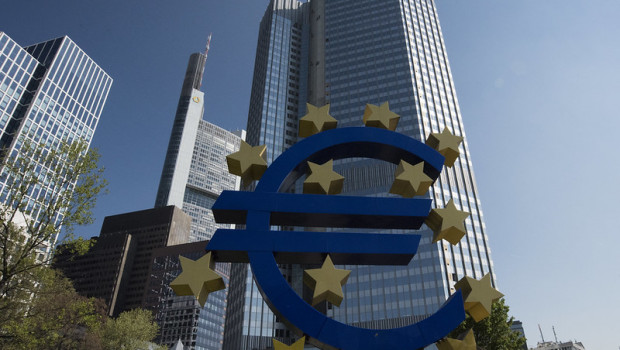 Eurozone inflation jumped to a fresh record high in June, according to a flash estimate released by Eurostat on Friday, piling pressure on the European Central Bank to raise rates.
Inflation in the bloc rose to 8.6% from 8.1% in May, with energy the biggest upward contributor, at 41.9%, up from 39.1% in May.
This was followed by food, alcohol & tobacco, at 8.9% versus 7.5% in May, non-energy industrial goods, at 4.3% versus 4.2% and services, at 3.4% compared with 3.5%.
Analysts had been expecting headline inflation to come in at 8.4%.
Core inflation - which excludes energy, food alcohol and tobacco - ticked down to 3.7% from 3.8%. This was a touch below consensus expectations of 3.9%.
The European Central Bank said last month that it plans to lift rates in July for the first time in 11 years, by 25 basis points, to combat surging inflation. This will be followed by another hike in September, it said.
Andrew Kenningham, chief Europe economist at Capital Economics, said: "The further big increase in the eurozone inflation rate came despite a substantial fall in Germany, which was driven by regulatory changes, and shows that underlying price pressures remain very strong. We doubt that this is enough to tip the balance towards a 50bp, rather than 25bp, rate hike in July, but policymakers will want to step up the pace of normalisation further ahead.
"Looking ahead, we think headline inflation will remain very high until the end of the year as the further jump in gas prices feeds through to retail prices and food prices rise further. While headline inflation should fall next year as previous increases in energy prices drop out of the y/y rate, core inflation will be stuck well above the ECB's 2% target."