Eurozone inflation hits new record at 5% as ECB comes under pressure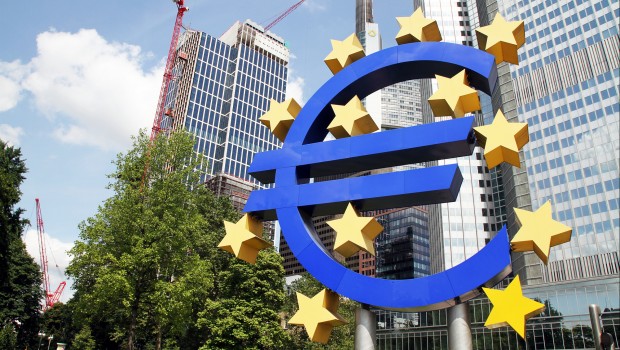 Eurozone inflation rose unexpectedly in December driven by surging energy prices and putting the European Central Bank under more pressure to act.
Consumer prices in the single currency region rose by 5% in the year to December, up from 4.9% in November - a new record high and well above forecasts of 4.7%.
Energy prices drove the cost of living higher, rising by 26% over the last year as oil and gas prices spiked.
There were also strong increases in the cost of food, services and imported goods, data from Eurostat revealed on Friday.
Central bankers have come under increasing scrutiny around the world after brushing aside inflationary worries as a transitory hiccup on the road to post-Covid-pandemic recovery.
Inflation excluding food and fuel prices rose to 2.7% in December from 2.6%, while a narrower measure that also excludes alcohol and tobacco products held steady at 2.6%. Both figures were just above expectations.
Firms have been passing on their higher costs to consumers, with supply chain bottlenecks pushing up raw material costs and restricting product availability.
The ECB's inflation target is 2% in the medium term, and the bank predicts that CPI will fall below 2% by 2023.
Last month it decided to end its pandemic bond-buying stimulus programme in March, but it will maintain another asset-purchase programme to spur growth, and kept interest rates at 0%.