Eurozone inflation falls more than expected in January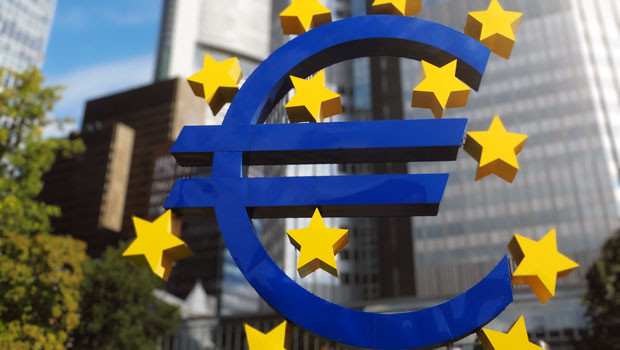 Headline inflation in the eurozone fell more than expected in January, according to a flash estimate released on Wednesday by Eurostat.
Consumer price inflation declined to 8.5% year-over-year from 9.2% in December, coming in below consensus expectations of 9%.
Energy inflation fell to 17.2% in January from 25.5% a month earlier, while inflation in food, alcohol and tobacco ticked up to 14.1% from 13.8%.
Meanwhile, the core rate of inflation - which excludes energy, food, alcohol & tobacco - was unchanged at 5.2%, versus expectations for a dip to 5%.
Separate data showed that the unemployment rate in the eurozone was unchanged in December, following an upwardly-revised 6.6% in November, just a smidgen above consensus expectations of 6.5%.
Pantheon Macroeconomics said: "This is a dovish combo ahead of tomorrow's European Central Bank meeting - inflation down more than expected and unemployment a tad higher - but we can't see it moving the needle on the decision to hike the deposit and refinancing rates by 50 basis points, to 2.50% and 3.0%, respectively.
"First off, we can't take today's inflation data at face value due to fact that Germany's statistical office dropped the ball, failing to produce an early estimate for January inflation, due to 'technical difficulties'. As far as we understand, Eurostat has been supplied with an estimate from Destatis to calculate the EZ HICP, but we don't see it, and we don't know how it is calculated.
"This means that we won't really have a clear steer on inflation at the start of 2023 until we see the final data later this month. We hope the details - which include updated weight - aren't miles off."