Eurozone inflation eases more than expected in November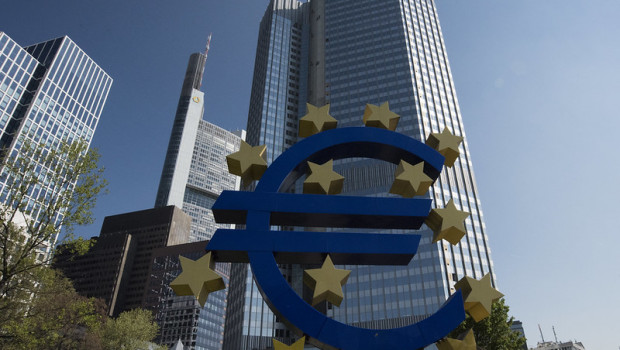 Eurozone inflation eased more than expected in November, according to a flash estimate released on Wednesday by Eurostat, paving the way for a 50 basis points rate hike by the European Central Bank.
Headline inflation fell to 10% from 10.6% in October, versus expectations of 10.4%. This marked the first decline in 17 months.
Meanwhile, the core rate was steady at 5.0%, in line with consensus expectations.
The data also showed that energy inflation fell to 34.9% in November from 41.5% the month before, while food, alcohol and tobacco inflation increased to 13.6% from 13.1%.
Melanie Debono, senior Europe economist at Pantheon Macroeconomics, said: "The fall in the headline supports ECB doves' calls for a slower pace of rate hikes going forward; we look for the Bank to hike by 50bp next month after two 75bp rate increases at its last two meetings.
"Looking ahead, our energy inflation model points to further downside in the energy rate, which should pull the headline rate lower over the coming months. And we continue to think that core inflation has now peaked, or at least that it won't rise much above 5% in the next few months, but our forecasts also imply that it will remain elevated for an uncomfortably long time, from the point of view of the ECB.
"We think EZ core inflation will fall only slowly to around 4.5% by March next year, and around 4.0% by June. We then see a bigger decline in the second half of next year, to just under 2% by December."