Eurozone inflation eases in March as energy prices fall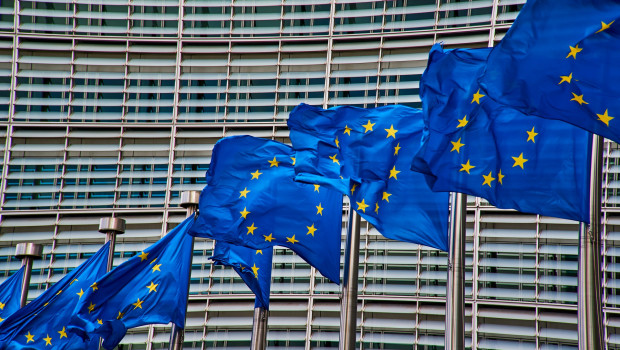 Eurozone inflation eased more than expected in March as energy prices fell, but underlying inflation edged up, according to a flash estimate released on Friday by Eurostat.
Annual consumer price inflation slowed to 6.9% from 8.5% in February, coming in below expectations of 7.1%.
Food, alcohol & tobacco inflation ticked up to 15.4% from 15.0% in February, while inflation in non-energy industrial goods eased to 6.6% from 6.8%. Services inflation rose to 5% in March from 4.8% a month earlier, while energy inflation fell to -0.9% from 13.7% in February.
Core inflation, which strips out energy, food, alcohol and tobacco, ticked up from 5.6% to 5.7% - a new record high and in line with expectations.
Separate data from Eurostat showed that the unemployment rate in the bloc was stable in February versus January, at 6.6%, and down from 6.8% in the same month a year earlier.
Jack Allen-Reynolds, deputy chief eurozone economist at Capital Economics, said: "Policymakers at the European Central Bank won't read too much into the drop in headline inflation in March and will be more concerned that the core rate hit a new record high.
"Overall, March's consumer price data will do nothing to change their view that more rate hikes will be necessary to bring inflation down to the 2% target."
Riccardo Marcelli Fabiani, economist at Oxford Economics, said: "Descending headline inflation thanks to cooling energy prices will not be enough for the ECB to stop tightening, as policymakers are looking for clear signs of core inflation easing. So, we expect three more 25bps hikes to come, until weaker demand - together with easing energy prices - assuages underlying price pressures."