Eurozone inflation revised down to 5.2% in August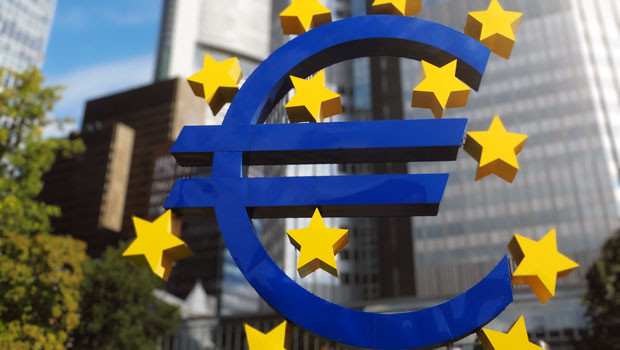 Inflation in the Eurozone unexpectedly slowed last month, as Eurostat revised down earlier 'flash' estimates for August on Tuesday.
The annual rise in consumer prices across the single-currency region eased to 5.2% in August, from 5.3% in July and 5.5% in June. The initial estimate showed inflation as unchanged at 5.3%.
The rise in food, alcohol and tobacco prices slowed to 9.7% year-on-year, from 10.8% and 11.6% in July and June, respectively.
However, the core measure of inflation, which excludes volatile items like food and energy, confirmed the flash reading at 5.3%, down fro 5.5% in July.
Hungary (14.2%), Czech Republic (10.1%) and Slovakia (9.6%) reported the highest levels of headline inflation during the month, while Denmark (2.3%), Belgium (2.4%) and Spain (2.4%) registered the lowest.