Eurozone industrial production beats forecasts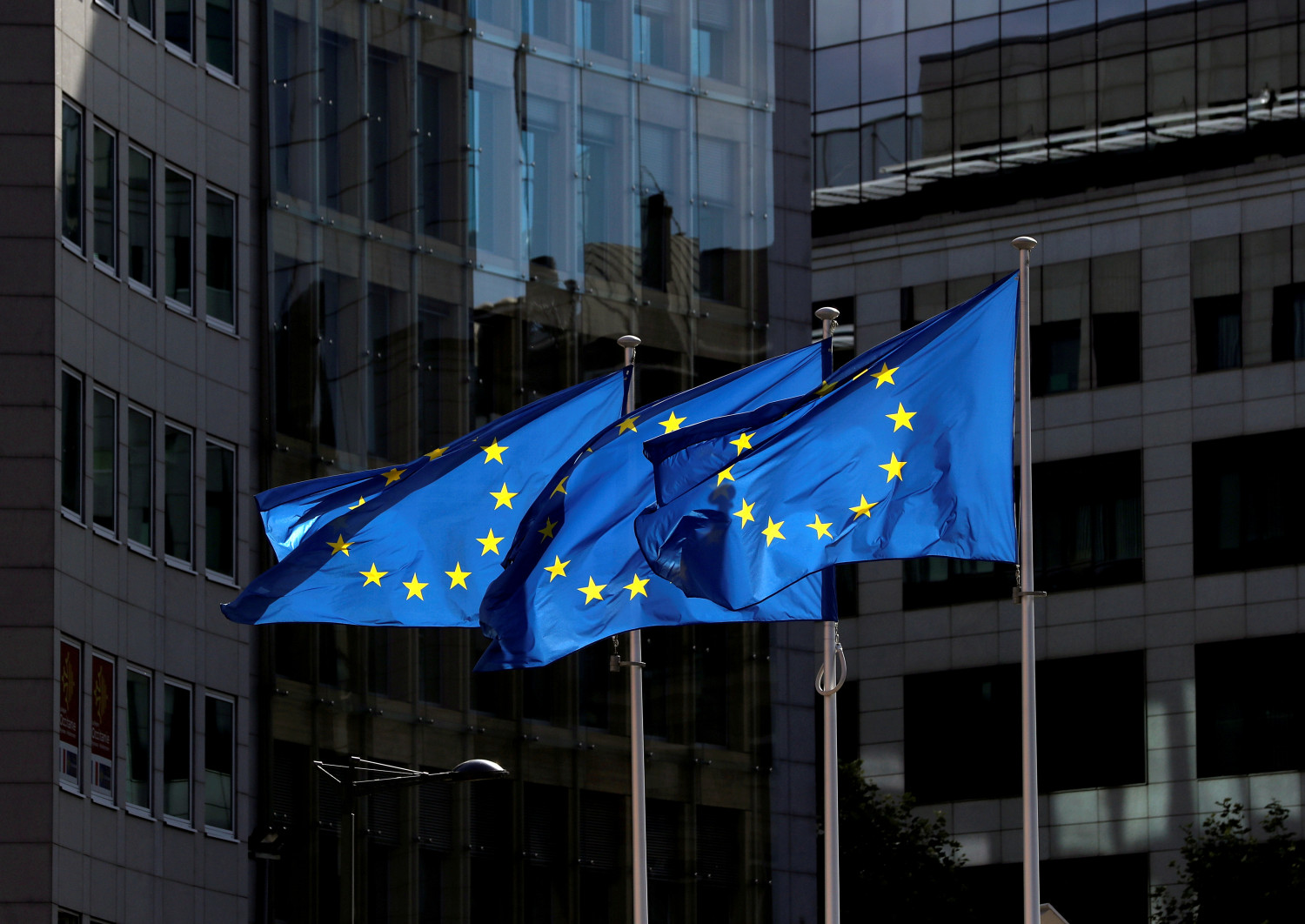 Eurozone industrial production was better than expected in April, official data published on Monday showed, as economies across the bloc started to reopen.
According to Eurostat, the European Union's statistics office, seasonally-adjusted industrial production rose by 0.8% month-on-month in the eurozone, compared to March's upwardly-revised 0.4% increase. Analysts had been expecting similar 0.4% rise for April.
Across the wider EU, industrial production rose 0.5% against March's 0.8%'s increase.
The year-on-year rate surged to 39.3% in the eurozone from 11.5% in March, due to base effects, and to 38.7% across the entire bloc.
Germany, Europe's largest economy, reported a 0.3% decline, but the largest decrease was seen in Denmark, down 3.8%. The highest increase was recorded in Belgium, ahead 7.4%. In France, growth was flat, but in Spain and Italy industrial production rose by 1.1% and 1.8% respectively.
Production of durable consumer goods rocketed by 117.3% in the eurozone year-on-year, while capital goods production was ahead 65.4%.
Claus Vistesen, chief eurozone economist at Pantheon Macroeconomics, said: "Eurozone industry had a decent April, despite weakness in Germany. The rise in March and April means that the sector reversed February's 1.2% drop, leaving total output just 0.3% below its February 2020 level at the start of the second quarter.
"In the short run, we suspect supply-side woes will continue to hold back production in the core, especially in the auto sectors; in May, firms were still reporting difficulty in accessing a lot of raw materials.
"Looking further ahead, we think supply-side constraints in industry will ease by the end of 2021, if anything because demand inevitably will slow as the economy cools after the initial reopening jump in activity. Overall, we think manufacturing will continue to make a positive contribution to growth through the second quarter and in the second half."