Eurozone factory and services sector PMIs edge past forecasts in June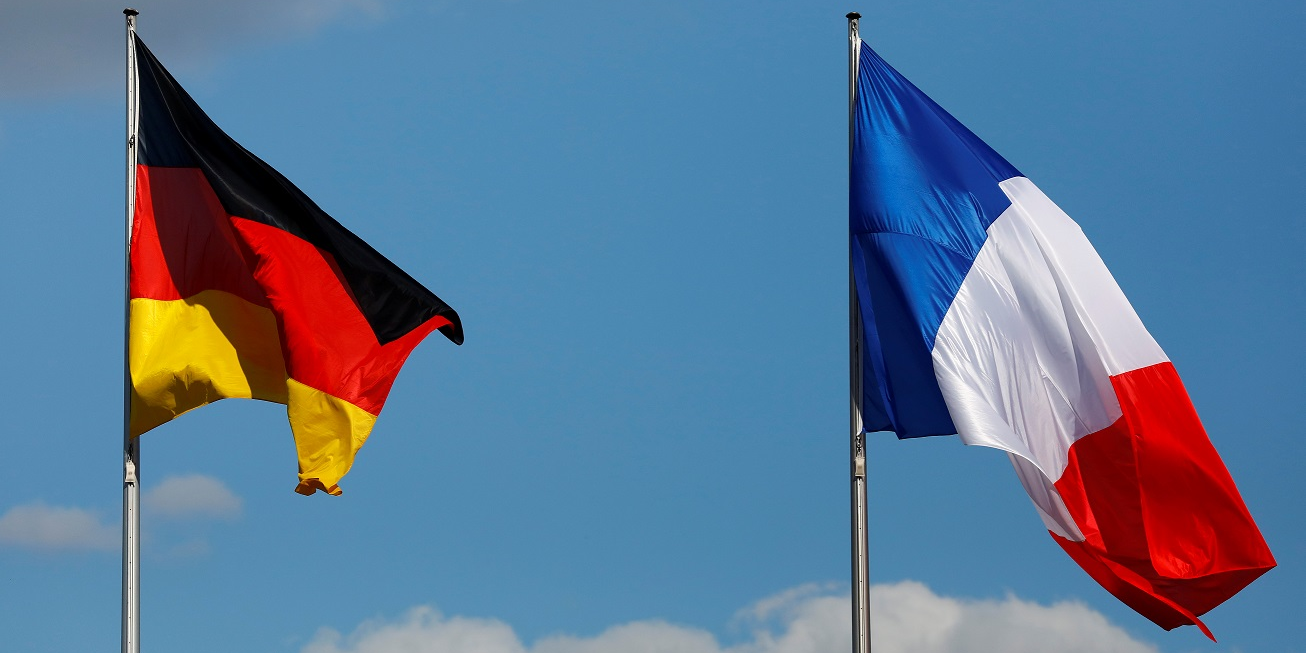 Economic activity in the single currency bloc picked up the pace a little again in June but the manufacturing sector remained in the grip of its worst downturn in six years, the results of a widely-followed survey revealed.
There was also a growing disparity between the signs of stabilisation evident in France and Germany, on the one hand, and the periphery on the other, and the steep downturn in manufacturing was showing but tentative signs of moderating, the survey compiler said.
IHS Markit's composite output gauge for the Eurozone's factory and services sectors printed at 52.1 in June - a seven-month high - against a reading of 51.8 for May (consensus: 52.0).
"A further deterioration in business confidence about the year ahead suggests the pace of expansion will continue to be restrained by uncertainty and risk aversion," IHS Markit's chief business economist, Chris Williamson said.
"Concerns about weaker economic growth at home and in export markets, rising geopolitical risks and trade wars continue to dominate the picture and dampen business spending, investment and sentiment."
At the euro area-wide level, expectations for growth in the year ahead were at their lowest since October 2014 and fell in both sectors, alongside a slowdown in input cost inflation to its least since September 2016.
To take note of perhaps, in Germany the future output index hit a 56-month low due to weaker sentiment among service providers.
The French composite output index fared best relative to economists' expectations, rising from 51.2 for May to 52.9 in June (Barclays: 51.6), while that for Germany was steady at 52.6 (Barclays: 52.4).