Eurozone economic sentiment improves again in January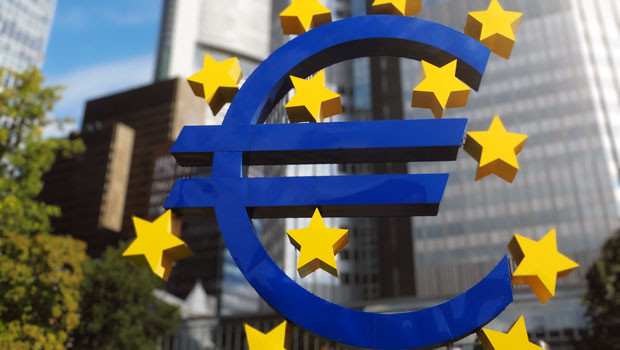 Eurozone economic sentiment improved in January for the third month in a row, according to a survey released on Monday by the European Commission.
The headline economic sentiment indicator for the bloc rose to 99.9 from an upwardly-revised 97.1 in December, coming in comfortably above consensus expectations of 97.0.
Melanie Debono, senior Europe economist at Pantheon Macroeconomics, said "The key message from the ESI is the same as that from the PMI: the downturn in eurozone activity is easing somewhat, but the breakdown is not all good news.
"The increase in the ESI, to a four-month high, was in part driven by an increase in consumer confidence, as consumers' outlook for the economy and their personal financial situation improved.
"Still the amount of households that expect to make major purchases over the next year or so remained unchanged at December's depressed level, as more households expected to save more over the coming months, which bodes ill for household spending."