Eurozone economic growth slows to nine-month low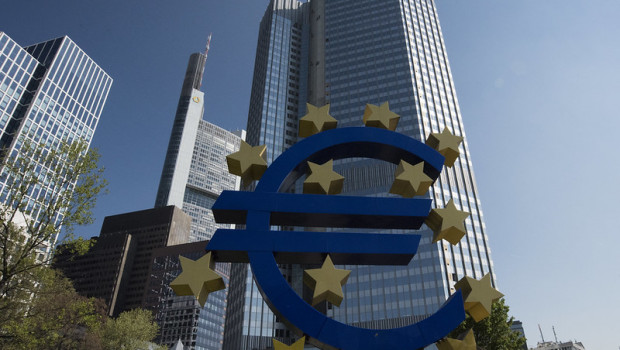 Economic growth in the eurozone eased to a nine-month low in December as Covid took its toll again, according to a survey released on Wednesday.
IHS Markit's final eurozone composite output index fell to 53.3 from 55.4 in November and from a flash estimate of 53.4.
The final services business activity index printed at 53.1 in December, down from 55.9 the month before and a flash reading of 53.3.
The survey found that a resurgence of Covid cases had a notable effect on the services sector, restricting increases in both activity and new business. Meanwhile, manufacturing output growth remained subdued as supply disruptions continued to impede production schedules.
Joe Hayes, senior Economist at IHS Markit said: "The accelerated expansion in output we saw in November unfortunately turned out to be brief. Amid a resurgence of Covid-19 infections across the euro area, growth slowed to the weakest since March in December. In Germany, where measures to combat Covid-19 have been more stringent than other monitored euro area countries, levels of economic activity broadly stagnated in December. Nonetheless, slower growth was seen across the board.
"The spread of the Omicron variant had a particularly profound impact on the services sector, reflecting renewed hesitancy among customers due to the novel strain of the virus. Looser travel restrictions in recent months had facilitated greater levels of tourism, which in turn provided additional support to the eurozone service sector. However, this was withdrawn in December as overseas demand declined for the first time since May."