Eurozone business activity contracts in July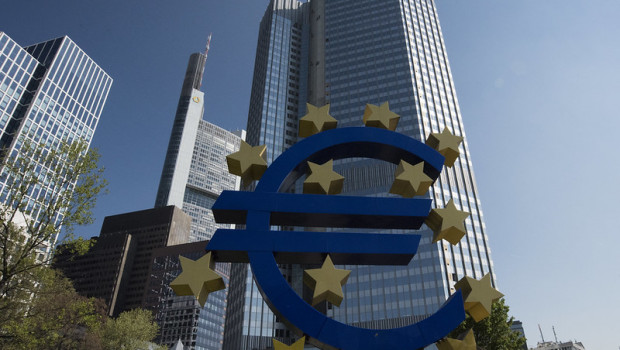 Eurozone business activity contracted in July amid a downturn in the manufacturing sector and as service sector activity slowed, according to a survey released on Wednesday.
The S&P Global eurozone PMI composite output index - which measures activity in both the manufacturing and services sectors - fell to 49.9 from 52.0 in June, coming in below the 50.0 mark that separates contraction from expansion and marking the first dip below since February 2021.
The manufacturing sector was a significant drag as production volumes fell at the fastest rate since May 2020. Meanwhile, services activity continued to rise overall, but growth slowed to its weakest since the Omicron-related disruption at the start of the year.
The final eurozone services business activity index declined to a six-month low of 51.2 in July from 53.0 in June.
The survey found that amid high inflation, overall new business intakes fell at a rate which, excluding those seen during Covid-19 lockdowns, was the steepest since May 2013.
Chris Williamson, chief business economist at S&P Global Market Intelligence, said: "The eurozone economic outlook has darkened at the start of the third quarter, with the latest survey data signalling a contraction of GDP in July. Soaring inflation, rising interest rates and supply worries - notably for energy - have led to the biggest drops in output and demand seen for a almost a decade, barring pandemic lockdown months.
"A much hoped-for surge in consumer spending after the easing of pandemic restrictions is being thwarted as households grow increasingly concerned about the rising cost of living, meaning discretionary spending is being diverted to essentials such as food, utility bills and loan repayments. At the same time, business spending is being subdued by increased caution and risk aversion amid the gloomier economic outlook."