European Union marks-up forecasts for Italy's public deficit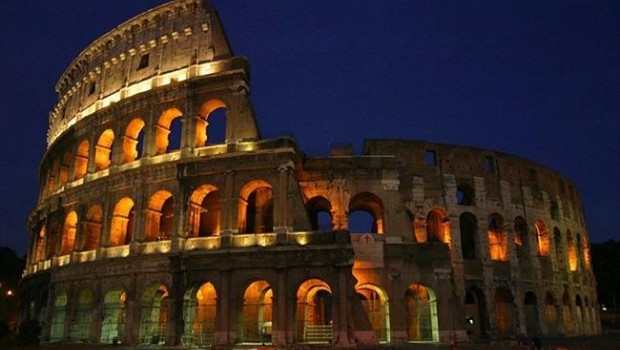 The European Union has significantly marked-up its forecasts for Italy's public deficit over the short-term, pouring cold water on the optimism of the new gorvernment in Rome.
According to the European Commission's Autumn Economic Forecasts, Italy's public spending deficit is now seen ballooning to -2.9% and -3.1% as a proportion of the country's gross domestic product in 2019 and 2020.
That stood in stark contrast to the Italian government's 2019 deficit target of just 2.4%, which officials in Rome insist could in fact be lower as some spending will not be implemented until late in the year.
In its Spring Forecasts, Italy had anticipated a public deficit worth 1.7% of GDP in the euro area's fourth largest economy for both 2018 and 2019.
Unfortunately, the interplay between higher deficits, interest rates and the economy meant that Italian GDP growth was now seen expanding by 1.1% and 1.2% during the current year and next, followed by only a slight pick-up in 2020 to 1.3%.
That compared to a Spring Forecast of 1.5% and 1.2%.
Consumer prices in Italy on the other hand were now expected to rise a tad more quickly than before, advancing by 1.3% and 1.5%, respectively.
For the euro area economy as a whole, GDP was now expected to expand by 2.1%, 1.9% and 1.7% over 2018-2020.
In its Spring forecasts, the EU's executive arm had projected Eurzone GDP growth of 2.3% and 2.0% for 2018 and 2019.