European tourist destinations push for 'travel corridors' from next month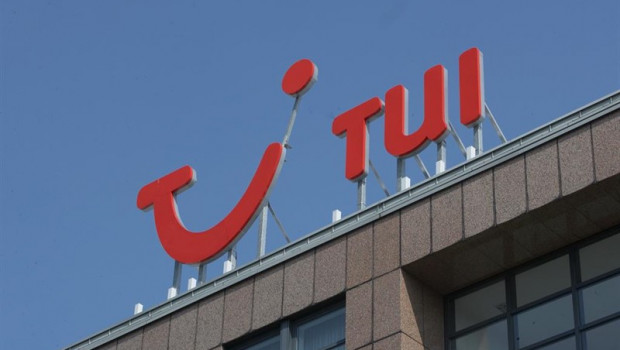 European tourist destinations such as Greece, Turkey and Spain are pushing for a "travel corridor" with the UK to welcome British tourists from next month.
These "corridors" would let British holidaymakers visit Mediterranean resorts without quarantining for 14 days upon their return.
This clashes with the current strict new quarantine system in the UK which requires most visitors self-isolate for two weeks upon arrival.
Boris Johnson this week said people could take domestic holidays but added that ministers were discussing adopting transport corridors to exclude countries with low infection rates from the quarantine rules.
This could only occur "when the evidence shows that it is safe to do so", he added.
It is still unclear whether EU countries would be keen on striking travel deals with the UK given the high infection rate.
Reyes Maroto, Spain's tourism minister, said the country would soon pilot tourism programmes in the Balearic and Canary Islands, based on travel corridors, and was in discussions with the German government and tourist operator Tui about the plan.
Even though the Spanish government is sceptical about the prospects of Britons coming over to Spain this summer, Maroto said on Thursday that the UK "is our principal [tourism] market," she said. "We trust it will be very soon that we can receive British tourists."
Spain will relax its 14-day quarantine on July 1.