European state aid rules should be eased to help lenders, ECB official says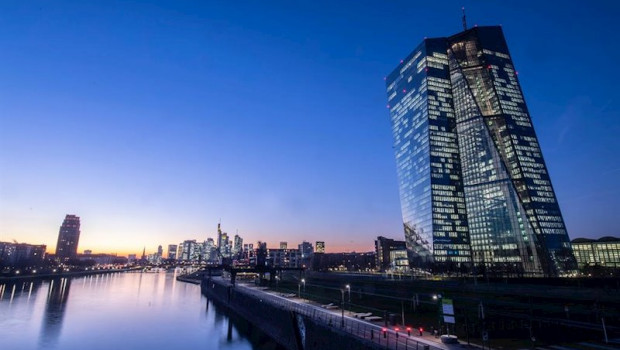 A top European Central Bank official said state aid rules should be eased and bank deposits protected to help lenders through the Covid-19 pandemic.
Yannis Stournaras, the governor of the Greek central bank, said: "In exceptional cases, I support the introduction of a more flexible stance on state aid."
Stournaras was writing in an opinion piece in German daily Handelsblatt on Friday.
The central banker laid out the case for so-called 'bad banks' to help ease the burden on the bloc's lenders from souring loans in the wake of the pandemic.
He also defended excluding all deposits from lenders' capital buffers - which help to insulate banks from capital losses, that is markdowns on the principal value of loans - as a way of protecting small amd mid-sized banks, and for a Europe wide deposit protection scheme.
The ECB might also need to bolster the provision of liquidity, he added.
"Liquidity needs in resolution may easily surpass what is currently provided for [...] I see a role for the ECB [...] the establishment of a special credit line by the ECB could be considered, subject to appropriate safeguards."