European natural gas prices spike as Equinor workers strike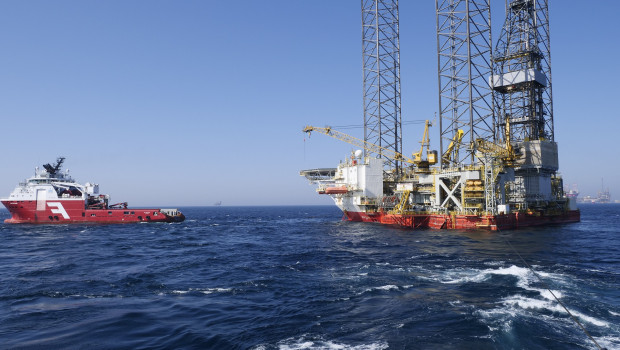 European natural gas prices were on the rise again after workers at Norway's Equinor initiated a strike action overnight.
Estimates were that 89,000 barrels a day of oil equivalent worth of production on the country's continental shelf would be impacted.
But the trade union had warned that more disruptive actions were possible over the next few days.
The Norwegian Oil and Gas Association meanwhile cautioned that those might lead to a 13% shortfall in Norway's daily gas exports.
As of 1347 BST, TTF gas futrures were trading 4.05% higher to 166.99 per megawatt hour, having earlier risen by as much as 8%.