Euro area unemployment continues to fall in August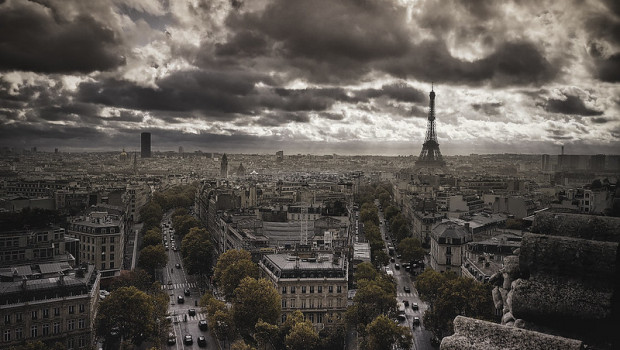 Unemployment in the single currency bloc dipped last month led by declines among the so-called periphery countries.
According to Eurostat, the rate of unemployment in the euro area fell from 7.6% in July to 7.5% for August, as expected by economists.
Spain fared best from among the bloc's largest economies with unemployment dropping from 14.5% to 14.0%.
However, it was Greek unemployment that registered the largest drop, from 14.9% to 14.2%.
Irish unemployment meanwhile declined from 6.7% to 6.5% and in Portugal it fell from 6.8% to 6.6%.
In France and Germany on the other hand it was unchanged from the month before at 8.0% and 3.6%, respectively.
It was the same story in Italy, with unemployment steady at 9.3%, while in the Netherlands it edged up from 3.1% to 3.2%.
ING senior economist, Bert Colijn, labelled the drop in unemployment across the bloc as economies reopened "extraordinary" in light of the double dip in gross domestic product during the pandemic.
Combined with higher vacancy rates, he anticipated that the "relatively" low unemployment rate would see wage growth return to the rates seen in 2019 if not slightly higher.
"It's important to keep in mind that this is far from a wage-price spiral," he emphasised.
"Still, it does add to modestly higher medium-term inflation expectations, which only adds to the importance of the coming European Central Bank meetings."