Euro area retail sales rise as expected in October, but slowdown evident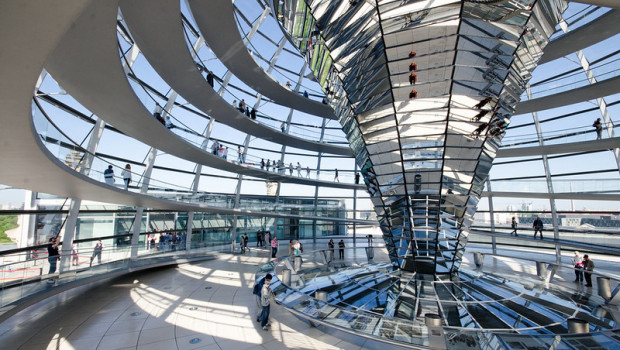 The volume of retail sales in the euro area increased roughly as expected in October, amid a shift back towards online sales.
According to Eurostat, in seasonally adjusted terms, retail sales were up at a month-on-month pace of 0.2% (consensus: 0.3%).
Sales of food, drinks and tobacco dipped by 0.1% versus September after bouncing back by 0.8% during the previous month.
Non-food sales meanwhile rose by 0.4% and those of automotive fuel in specialised stores by 3.2%.
In annual terms however, total growth in retail sales slowed from 2.6% to 1.4%, due to the drag from a 1.2% drop in sales of food, drinks and tobacco.
"We currently look for consumption growth of 0.6% quarter-on-quarter, after a probable 4.0% increase in Q3," said Claus Vistesen, chief euro area economist at Pantheon Macroeconomics.
"That said, given the limits in place on unvaccinated persons' social spending in some countries, Germany yesterday announcing that the unvaccinated are now also not allowed to enter shops, and other countries likely to impose similar measures, consumption growth may slow quicker than this."