Euro area retail sales fall by much more than expected in December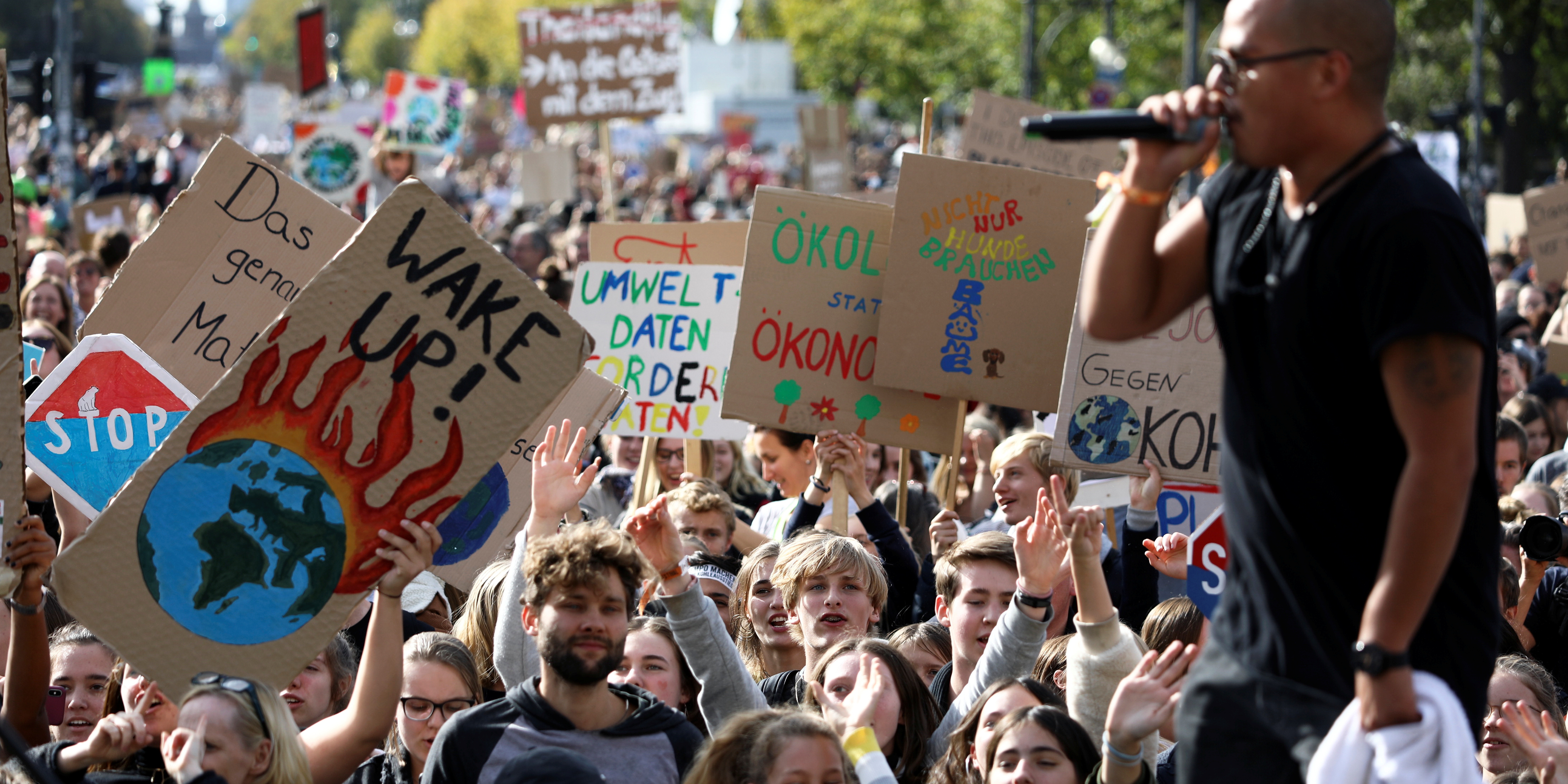 Retail sales volumes in the euro area fell far short of analysts' forecasts at the end of 2019, amid a big fall in Germany.
According to Eurostat, sales across the single currency bloc fell at a month-on-month pace of 1.6% (consensus: -0.5%) in December, pushing the year-on-year rate of growth down from 2.3% to 1.3%.
Food, drink and tobacco sales shrank by 1.4% in comparison to November, alongside a 1.6% drop in non-food sales, while those of automotive fuel in specialised stores fell by 1.4%.
In comparison to the month before, German sales dropped by 3.3%, while those in France and Spain decreased by 1.4% and 1.3%, respectively.