Euro area retail sales collapse in March as lockdowns kick in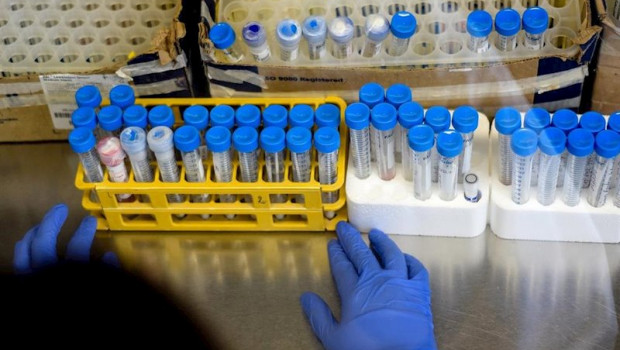 Retail sales in the single currency bloc collapsed in March as lockdowns began to come into effect.
According to Eurostat, in seasonally adjusted terms retail sales volumes fell at a month-on-month pace of 11.2%.
Economists had forecast a dip of 0.1%.
In comparison to the same month one year ago they fell by a similar amount, dropping by 9.2%.
The rate of increase did double from the month before, reaching a 5.0% clip, bjut outside of food they shrank by 23.1%.
Sales fell by the most in France, where they retreated by 17.4% versus February, while in Spain they were down by a similar proportion, retreating by 14.4%, while in Germany they declined by 5.6%.
"Lockdowns came into effect mid-way through March in most EZ economies, and today's headline is the result," said Claus Vistesen at Pantheon Macroeconomics.
"Consumers' spending, ex-services, suffered a sharp decline as physical outlets closed and households suddenly had to countenance a sharp rise in job and income insecurity."