Euro area Q3 GDP beats forecasts, Spain lags behind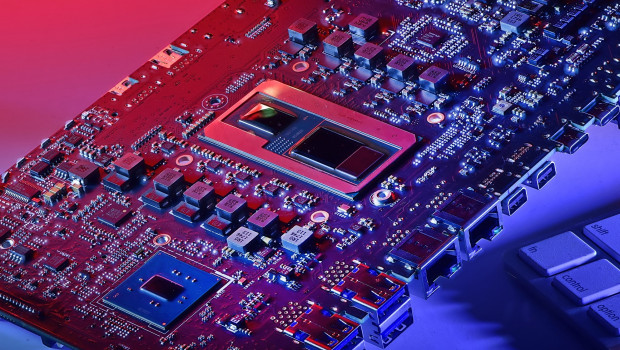 Economic activity in the single currency area edged past forecasts in the third quarter, thanks in large part to faster than expected growth in France and Italy.
According to Eurostat, in seasonally adjusted terms euro area gross domestic product expanded at a quarter-on-quarter pace of 2.2% over the three months ending in September.
That was one tenth of a percentage point better than economists had anticipated and than in the second quarter.
French GDP was reported earlier at up by 3.0% on the quarter (consensus: 2.1%), while in Italy, ISTAT said that GDP grew at a pace of 2.6% (consensus: 2.0%).
Germany on the other hand saw GDP expand by just 1.8% (consensus: 2.2%), although that was largely offset by a three tenths of a point upward revision to the print for the prior quarter.
Spain was the main laggard with GDP growth of only 2.0% (consensus: 2.5%).
In particular, Claus Vistesen at Pantheon Macroeconomics noted how that left economic activity in Spain about 7.0% below its level in the last quarter of 2019, before than pandemic hit.
In France on the other hand, GDP had nearly recovered its pre-pandemic level while in Austria and Belgium it was now above and in Germany and Italy it was about 1.3% and 1.4% below.
-- More to follow --