Euro area growth may be set for upturn, January PMIs show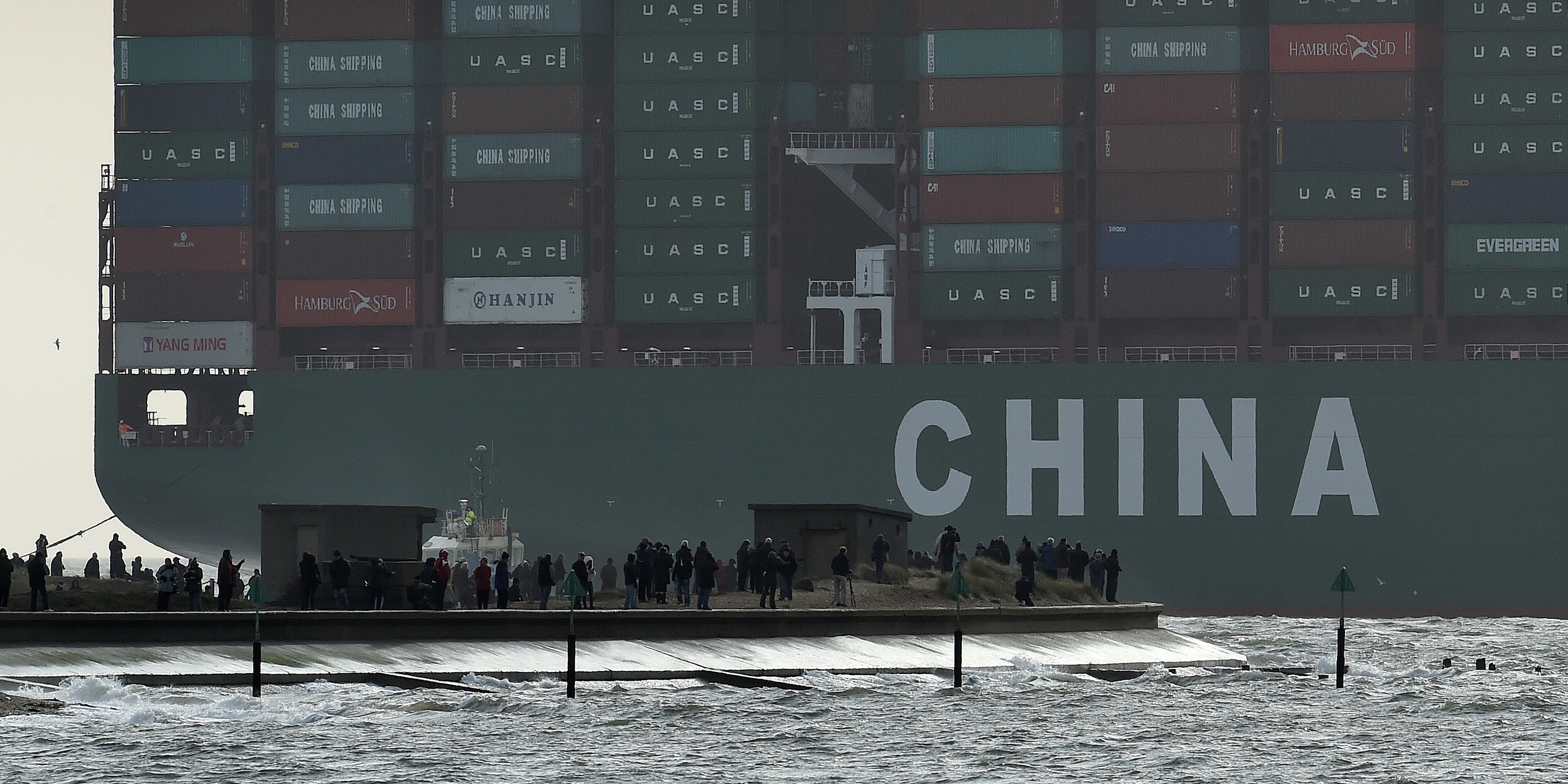 The Eurozone economy may have reached a turning point amid a stabilisation in factory sector conditions, the results of two key surveys showed, although the pace of expansion was expected to remain restrained.
According to IHS Markit's chief business economist, Chris Williamson, euro area manufacturing was showing "welcome" signs of stabilising following a heavy downturn in 2019 while growth in the services sector remained encouragingly "resilient", mainly due to strength in the labour market.
Williamson also highlighted business confidence in the outlook running at a 16-month high, which meant that the risk of the malaise in factories spreading to the rest of the economy was lower.
Firms' sentiment regarding their outlook improved across all economies - save Spain.
The survey compiler's services sector Purchasing Managers' Index printed at 52.5 for January, which was down from 52.8 in December but ahead of a preliminary print of 52.2.
The so-called composite PMI meanwhile, which tracks activity in both manufacturing and services, came in at 51.3, versus a final December reading of 50.9 and a preliminary estimate of 50.9.
Nonetheless, the pace of output growth in the single currency area remained "subdued", said Williamson, and trade frictions remained vis-a-vis both the US and the UK, not to mention the potential for disruptions from the new Chinese coronavirus.
"We consequently expect the Eurozone to avoid recession in 2020 but to struggle to muster growth of 1.0%."