Euro area GDP slows in last quarter of 2019 led by Italy and France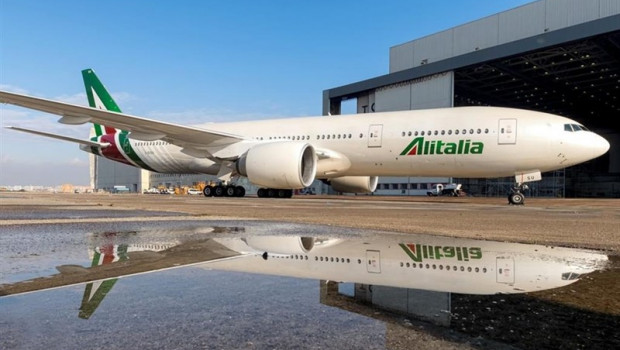 Euro area economic growth continued slowing at the end of 2019, led by the bloc's three largest economies.
Revised data from Eurostat confirmed that the single currency bloc's gross domestic product barely grew at the end of 2019, expanding by just 0.1%.
Earlier, the German ministry of finance reported that growth in Germany stalled in the fourth quarter, although that was better than the quarter-on-quarter contractions of 0.1% and 0.3% seen in France and Italy, respectively.
To take note of, according to Holger Schmieding at Berenberg, an inventory correction on the back of Brexit risks and the slowdown seen in China may have cut annual GDP growth in Germany by a "very significant" seven tenths of a percentage point.
On the flip-side, the quickest pace of growth was seen Bulgaria (0.7%), Lithuania (1.3%) and Romania (1.5%).
In comparison to a year ago meanwhile, Eurozone GDP growth was pegged at 0.9% in the last quarter of 2019 following a pace of expansion of 1.2% for the previous quarter.
However, in quarter-on-quarter terms, employment growth picked up from the 0.1% seen in the third quarter to 0.3%.
Eurostat reported in a separate report that, in seasonally adjusted terms, the euro area's trade surplus had widened from €19.1bn for November to €22.2bn in December.