Euro area February goods trade surplus shows peak growth now past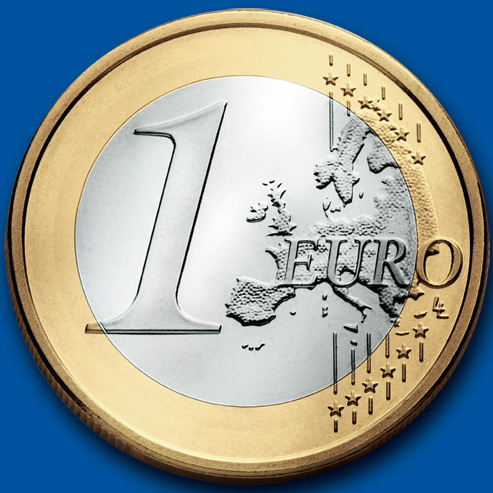 The single currency bloc's trade surplus with the rest of the world widened in February, but only because imports fell more quickly than exports.
According to Eurostat, the euro area's surplus increased from €20.2bn in January to €21.0bn for February.
In seasonally-adjusted terms, exports declined by 2.3% month-on-month to reach €186.1bn, while imports were 3.1% lower at €165.1bn.
Yet economists remained fairly upbeat, despite the indications of weaker demand from both home and abroad.
"We think volumes will pick up soon, but short-term risks are tilted to the downside for the nominal surplus due to lagged drag from a stronger euro. Advance country data also suggest that net exports were a significant drag on GDP growth in Q1, in part mean-reversion from a strong boost in Q3 and Q4," said Claus Vistesen at Pantheon Macroeconomics.
For his part, Bert Colijn at ING chipped-in saying: "The start to 2018 has been disappointing for the Eurozone economy, especially after such a strong 2017. While the outlook remains favourable, it does look like peak Eurozone growth has already been reached and that 2018 will show some moderation."